Have you ever lost your precious smartphone before? Losing your phone is the worst life encounter but don't worry, you can have a chance to replace it. Safelink Wireless is a Lifeline and Affordable Connectivity Program provider that allows you to replace your free government phone. Hence, keep reading to learn how to get Safelink phone replacement if damaged, lost, or stolen.
What To Do If Safelink Phone Doesn't Work?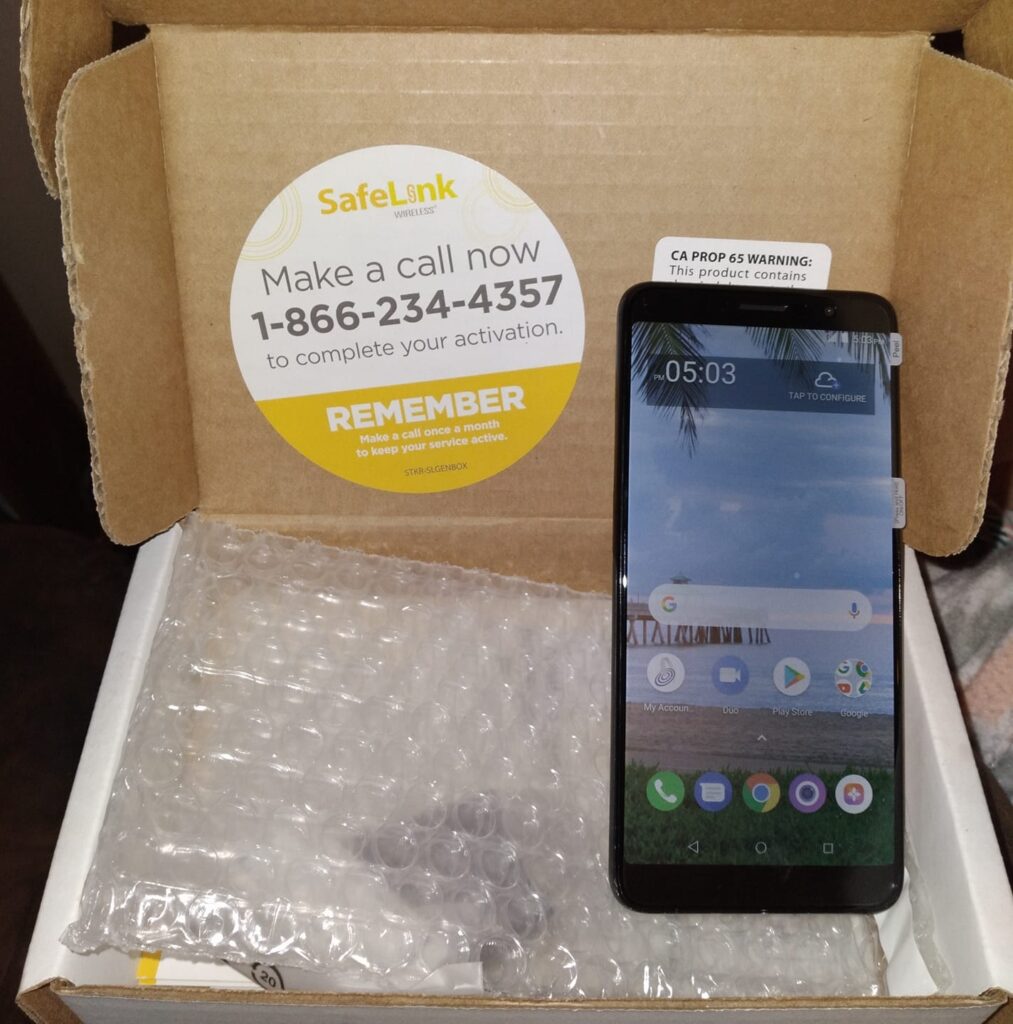 Your Safelink free government phone may have stopped working properly, become extremely slow, only perform a few functions, or be completely unresponsive or broken. Regardless of the situation, you must have your phone repaired or replaced.
The majority of SafeLink devices have a one-year warranty, so if the phone breaks down within the first year, the general warranty should cover the repair or provide you with a free replacement phone.
Here are the 1st-year warranty rules:
According to the policy, if you receive a defective device within the first year, you are able to receive a new phone.
In order to replace your Safelink phone, you must prove the phone's purchase date and present a receipt.
The warranty can only be used by the owner and is not transferable in any way.
Things are very case-sensitive when it comes to the first year warranty, so call SafeLink support at 1-800-723-3546 or 1-800-378-1684 as soon as the problem arises. You can also seek assistance from a SafeLink representative in your area. They will provide you with additional instructions in detail.
Read more: Top 5 free government phones.
Safelink Phones Replacement Rules
There is a limit of one free replacement phone per person.
A free Safelink replacement phone is a refurbished phone.
If you're getting a free replacement phone because your old one was lost or stolen, you'll only get 10 minutes of airtime back (for the ongoing month). You will not be reimbursed for any additional airtime you may have had.
All reported stolen or lost phones are permanently deactivated by Safelink.
Only stolen or lost phones are covered by SafeLink's replacement policy. You are not able to receive a replacement phone in case you severely damage your phone.
If your phone is lost or stolen while in transit, SafeLink follows the rules of its insurance company (TracFone) by providing a one-time service that includes a replacement phone and airtime.
Safelink Phones Replacement Process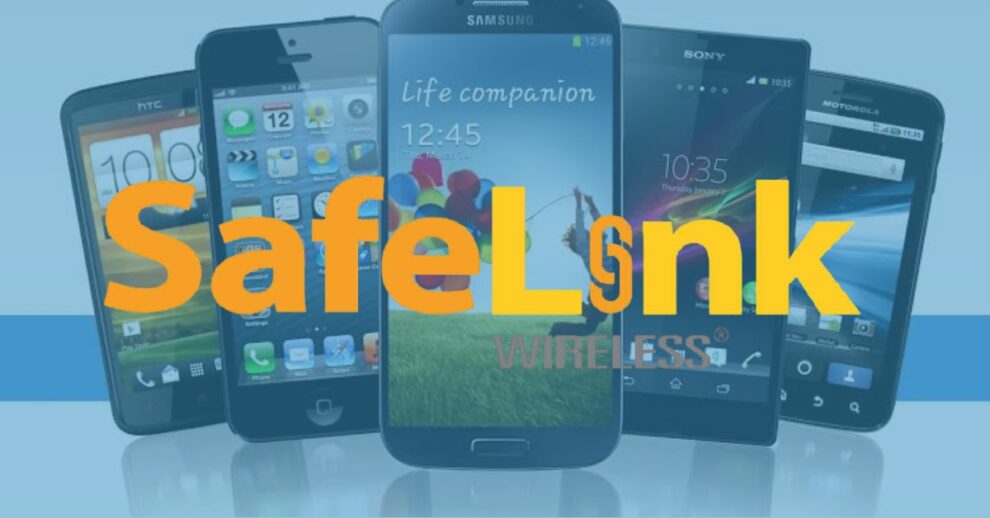 If you realize that your Safelink phone is damaged, lost, or stolen, kindly follow the following instructions:
Firstly, report your problem by calling 1-800-723-3546 or 1-800-378-1684. Notify the representative of the estimated end of use date. Give a detailed report of where you might have misplaced the phone or how it was stolen.
Then, give the representative the serial number or ESN of your mobile device, which can be found on your activation card. If you can't find the activation card, give the representative your cell phone number instead.
Now you can request to keep your old phone number or apply for a new one. Besides, you should request a copy of the report be sent to your email address after the representative reports your cell phone as lost or stolen.
You can expect to receive the Safelink replacement phone within 3-10 business days. Upon receipt, inspect the contents to ensure that the replacement cell phone, battery, charger, SIM card, and activation card are all in good working order.
How To Deactivate Safelink Phone If Lost or Stolen?
As shown above, all reported stolen or lost phones are permanently deactivated by Safelink.
This means that when you lost your cell phone, all you need to do is call Safelink customer support and report your case. Then, your lost phone will be automatically deactivated.
How To Activate Safelink Wireless Replacement Phones?
Your Safelink replacement smartphone will be fully activated and ready to use upon arrival. When you get the package, put the battery in the phone and turn it on.
You can simply text REACT to 611611 to reactivate your existing phone. However, if this is your first time activating your Safelink account, go to https://www.safelink.com/wps/portal/home/Activate and follow the instructions.
Call Safelink customer service at 800-378-1684 from another phone if you're having trouble making or receiving calls on your Safelink replacement phone. The Safelink customer service representative will correctly activate your replacement device.
How To Transfer Contacts From SIM Card To A New Phone?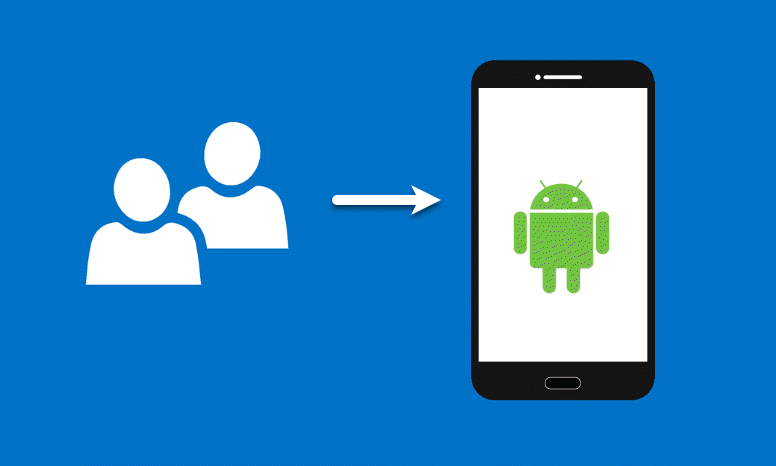 In order to transfer your contacts from a SIM card to a new device, perform the following steps:
Check that the contacts on the SIM card of the old phone are saved. If not, copy the contacts to the SIM card from the device memory.
Remove the SIM card from the old phone.
Insert the old SIM card into the new phone.
Save the contacts from the SIM card to the device memory.
Remove the old SIM card.
Insert the new SIM card.
Bottom Line
In short, customers can get a Safelink Wireless replacement phone following the Safelink policy mentioned above. If you don't want to request a new Safelink phone, you can choose to switch to another provider and a better free government phone.
Related posts: