Have you ever heard that you can receive a free government phone without paying for anything? A lot of companies are advertising that eligible customers can receive a free smartphone along with free phone service from them. If you are curious about this free government phone program, keep reading. In this post today, we will walk you through everything you should know about free government phones.
Why Are They Free?
Free government phone is offered as part of the Lifeline and Affordable Connectivity Program (ACP). The Lifeline and ACP are federal assistance programs operated by the FCC and funded by the US Government. With these two programs, the government aims to help low-income households access phone and internet service.
As a matter of fact, the government offers monthly discounts on cell phone and internet service, not the free phone. The free phone is an extra benefit that Lifeline and ACP providers offer to attract their customers.
In other words, you can get a phone for free because it is sponsored by the Lifeline, ACP, and especially the providers at their own cost.
Who Is Eligible For A Free Government Phone?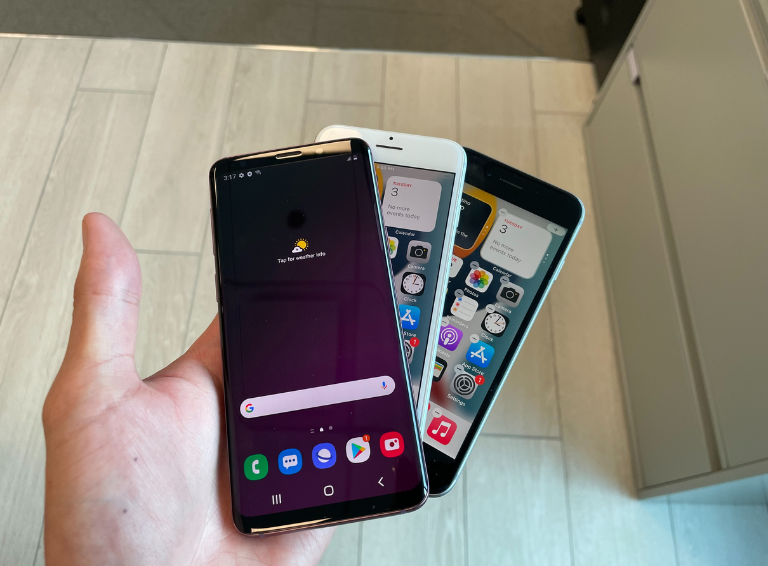 Qualify Based On Income
If your household income is at or below 200% of the Federal Poverty Guideline, you are eligible to receive a free government smartphone.
Qualify Through Participation In Government Assistance Programs
You can also qualify for a free government phone if you are receiving benefits from one of the following federal aid programs:
Medicaid/Medi-Cal
Supplemental Nutritional Assistance Program (SNAP)/CalFresh
Supplemental Security Income (SSI)
Federal Public Housing Assistance or Section 8
Special Supplemental Nutritional Program for Women, Infants and Children (WIC)
National School Lunch Program (NSLP) or School Breakfast Program (SBP)
Bureau of Indian Affairs General Assistance, Tribal TANF
Food Distribution Program on Indian Reservations
What Will You Receive From The Free Government Phone Program?
The benefits you receive can be slightly different between providers. However, most Lifeline and ACP providers will offer:
In fact, almost Lifeline and ACP provider only offers smartphones with Android operation systems. Nevertheless, there are few providers like AirTalk Wireless and Cintex Wireless that offer their customers free iPhones such as iPhone 6, iPhone 6s plus, and iPhone 7.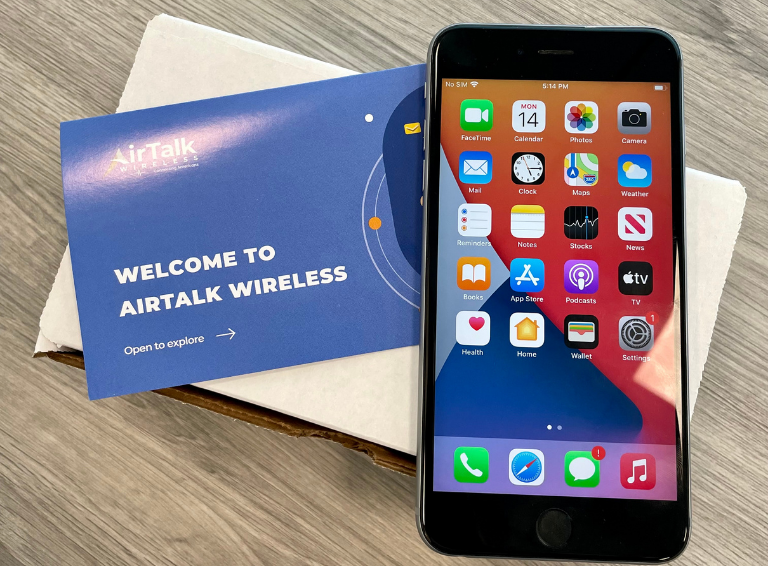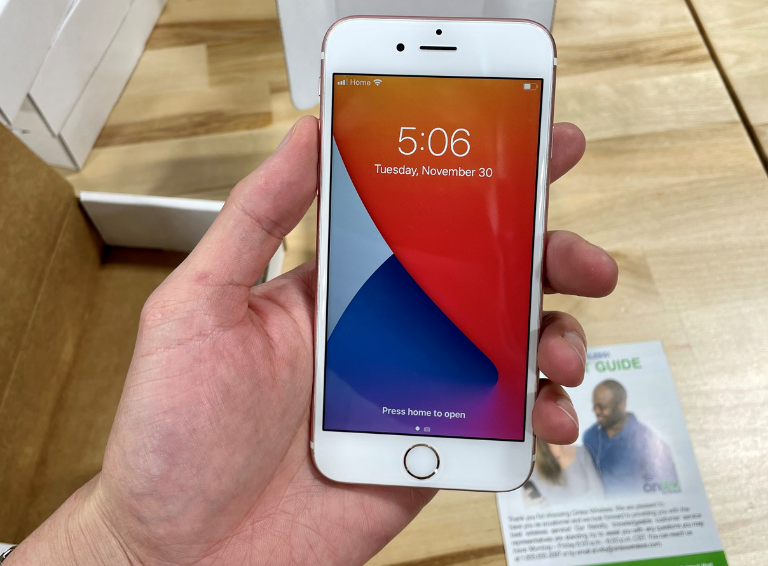 Unlimited plans:

Free unlimited data
Unlimited minute
Unlimited text
How To Apply For A Free Government Phone?
The most convenient way to apply for a free government cell phone is to sign up online through the provider's website. Kindly follow the following steps to get your free phone:
Step 1: Visit your preferred provider's website
Firstly, you need to decide which provider you want to sign up for. Then navigate to the provider's official website and find the "Apply" button or something similar to that. In case you haven't decided on your provider yet, simply click the button below and enter your state zip code:
Step 2: Complete the online application form
In this step, you need to fill out the application form both on the provider website and the National Verifier's website. Please note that you will have to provide your personal information and proof documentation to prove your eligibility.
Step 3. Phone shipping
Once your application has been approved, you will receive your free phone in your mailbox within 7-10 business days, depending on where you live. If you don't receive your free smartphone, contact the customer service where you apply.
Free Government Phone Customer Reviews
A lot of people may wonder whether the free government phone is real and what they look like. Hence, we will look at some of the real images and feedback of free phones from the customers that we collected from some provider's social media: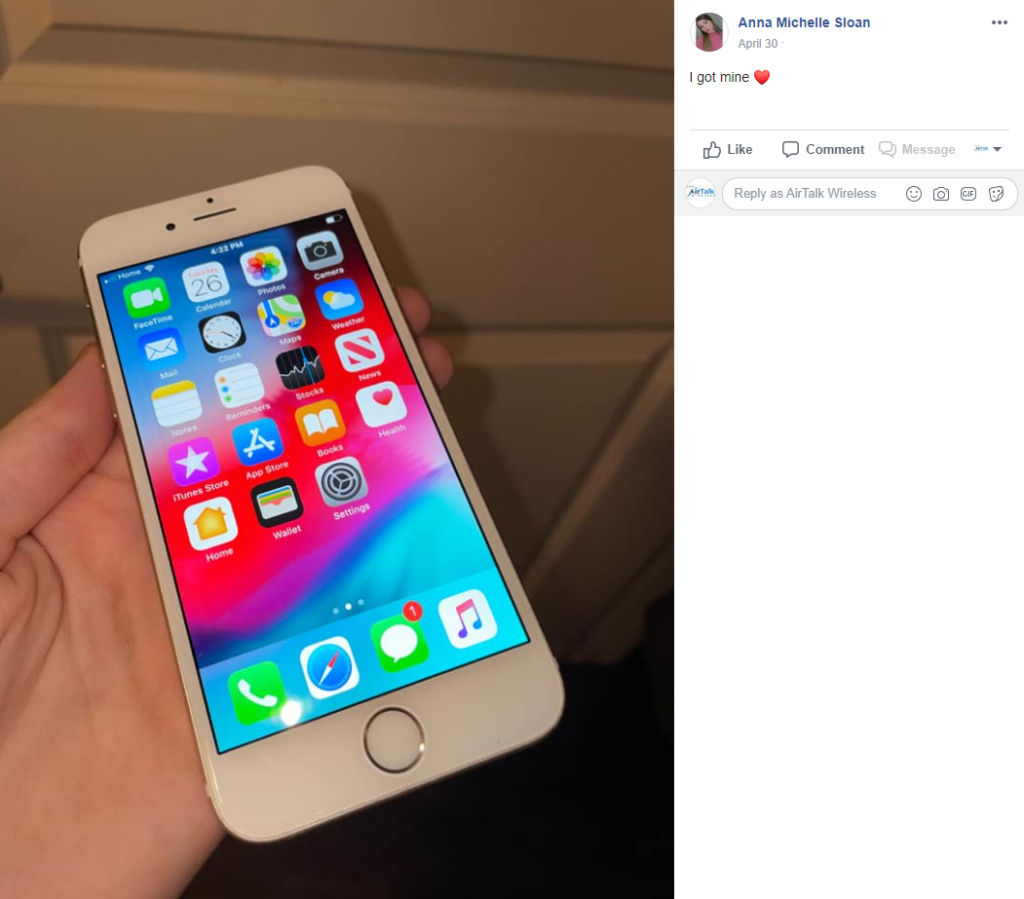 ---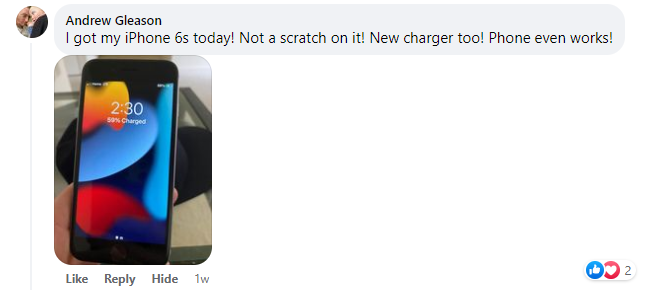 ---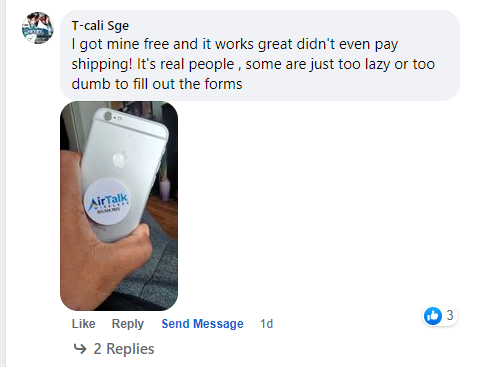 ---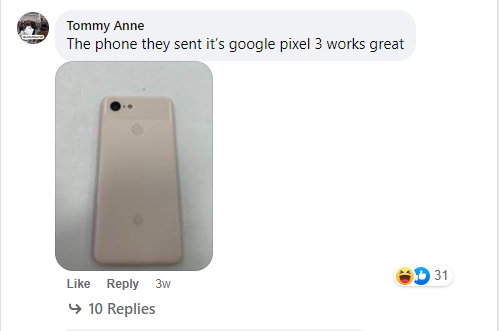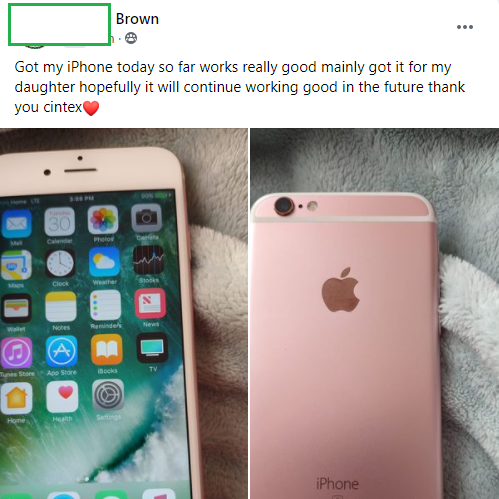 ---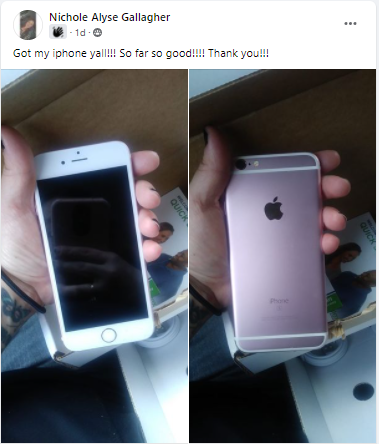 ---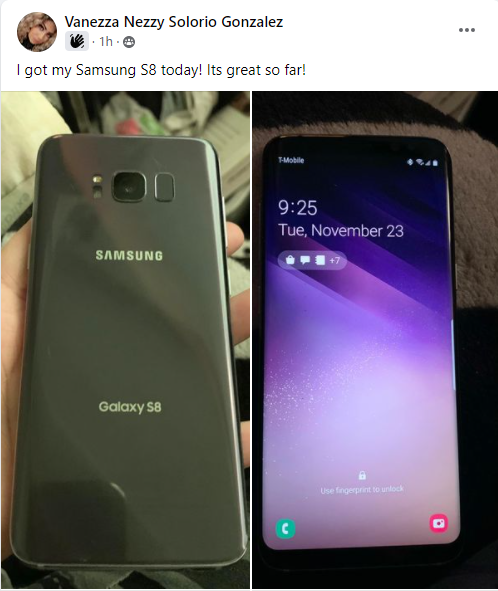 Frequently Asked Questions About Free Government Phones
Can I receive more than one free government phone?
The answer is no. Lifeline and ACP benefits are limited to one per household and cannot be combined with any other offer. Federal rules prohibit consumers from receiving more than one Lifeline or ACP service. Please note that a household is defined as any individual or group of individuals who live together at the same address and share income and expenses.
What is the best free government cell phone?
We can't decide which government phone is the best. Customers have a great choice of free phones from Android to IOS operating systems. If you are a big fan of Android phones, apply at Assurance Wireless or Qlink Wireless. On the other hand, if you are looking for a free iPhone, sign up with AirTalk Wireless or Cintex Wireless.
Can seniors get free government phones?
Yes. Seniors citizens can definitely get a free phone if they qualify through their income or through other federal programs such as Medicaid, SSI, SNAP, etc.
What states offer free government cell phones?
The government provides the Lifeline and ACP programs to all states over the country. However, you need to visit the provider's website to find out whether the free phone is available in your state or not.
Final Words
In short, eligible customers can receive free government phones from the providers as part of the Lifeline and Affordable Connectivity Program. Besides a free Android or Apple phone, qualifying individuals can enjoy free unlimited data, texts, and minutes. Hesitate no more, apply for a free government phone to save your money today!
Related posts: