Despite being introduced 6 years ago, the iPhone 7 is still a popular smartphone due to its performance and appearance. You don't have to look hard; the iPhone 7 is presently available for free through federal assistance programs such as Lifeline and ACP. Don't miss out on your chance to obtain a free government iPhone 7.
Which Program Offers Free Government iPhone 7?
People who qualify for government assistance programs like the Lifeline Program or the Affordable Connectivity Program (ACP) may be eligible for a free government iPhone 7. These initiatives were created to help families stay connected to employment, school, and healthcare on a regular basis.
Lifeline Program

Lifeline Program is a federal assistance program that provides low-income people with low-cost phone service. The initiative's goal is to make cheap communication services available to all Americans for employment, education, and other elements of daily life.
Affordable Connectivity Program

Affordable Connectivity Program is a government initiative that provides cheap internet service to low-income households. This program, like Lifeline, strives to ensure that all Americans have access to affordable broadband internet service.
Who Can Qualify For A Free Government iPhone 7?
Individuals can qualify for the Lifeline or Affordable Connectivity Program by participating in one of the following federal benefit programs:
Supplemental Nutrition Assistance Program (Food Stamps or SNAP)
Medicaid
Supplemental Security Income (SSI)
Federal Public Housing Assistance (Section 8)
Veterans Pension and Survivor's Benefit.
Bureau of Indian Affairs General Assistance (BIA)
Tribally Administered Temporary Assistance for Needy Families (Tribal TANF)
Tribal Head Start (only those households meeting its income qualifying standard)
Food Distribution Program on Indian Reservations (FDPIR)
Furthermore, if you want to be considered for the Lifeline Program based on your income, it must be at or below 135% (200% for ACP) of the Federal Poverty Guidelines. Please note that Lifeline benefits are limited to one per household and cannot be combined with any other Lifeline offer.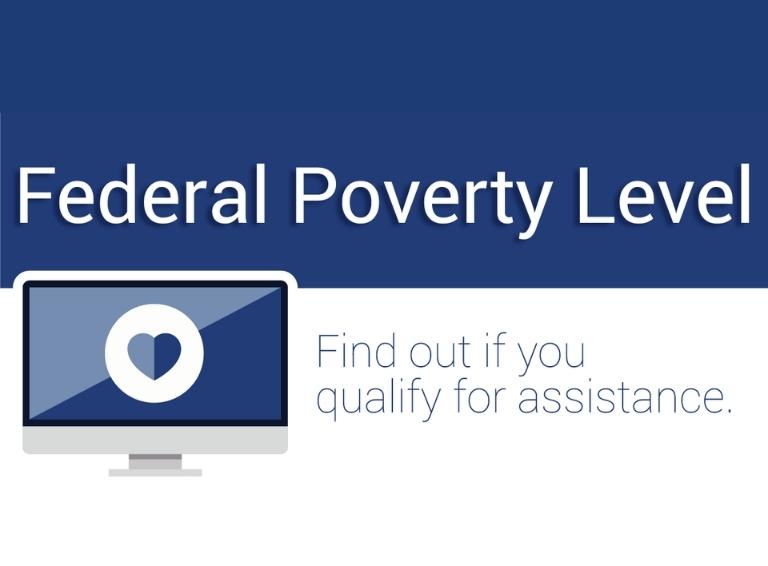 Note: Free government iPhone 7 may be available in some states. If it's not available in your state, you may need to ask your preferred providers first. Check out the Best Free Government Cell Phone 2022. 
Where to Get A Free Government iPhone 7?
Free government iPhone 7 will be distributed directly by service providers who provide qualified persons with Lifeline and/or the ACP programs. In other words, if you qualify for a free phone, you will receive it through the Government Benefit Service Provider rather than directly from the US Government.
Depending on whatever provider you pick, you will receive different offers. As part of the Lifeline and Affordable Connectivity Program, they frequently give qualifying clients FREE unlimited internet, voice, and text and FREE 4G/5G devices from famous brands like Apple, Samsung, Motorola, and others.
However, most providers offer Android phone models mainly. Quite a few providers offer free iPhones, especially high-end iPhones like iPhone 7. Currently, providers are offering free iPhone 7, such as AirTalk Wireless, Cintex Wireless,… You can refer to them on their website.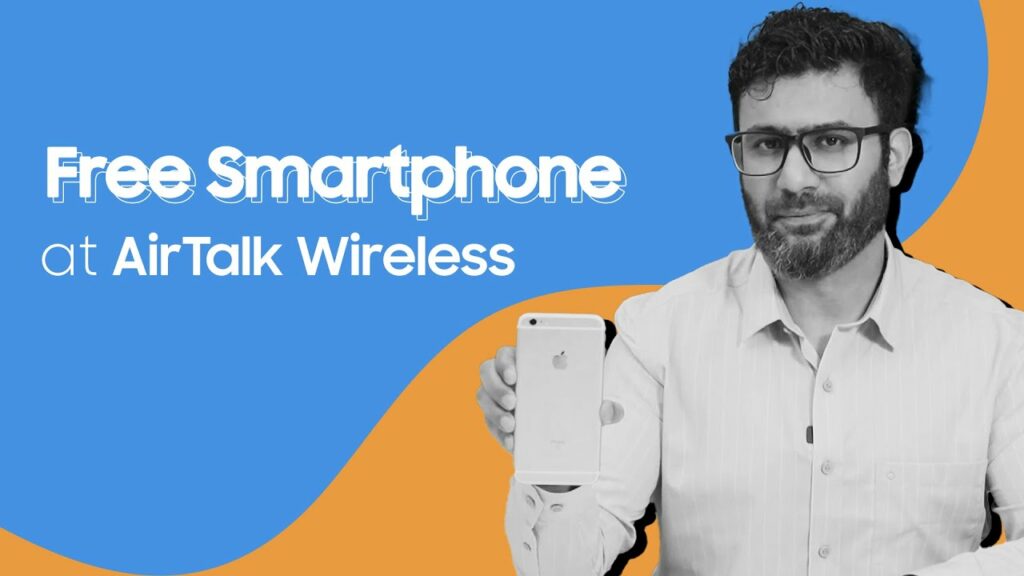 To understand detailed steps on how to get a free phone, check out How to get a free phone.  
What You Will Receive When Applying for A Free iPhone 7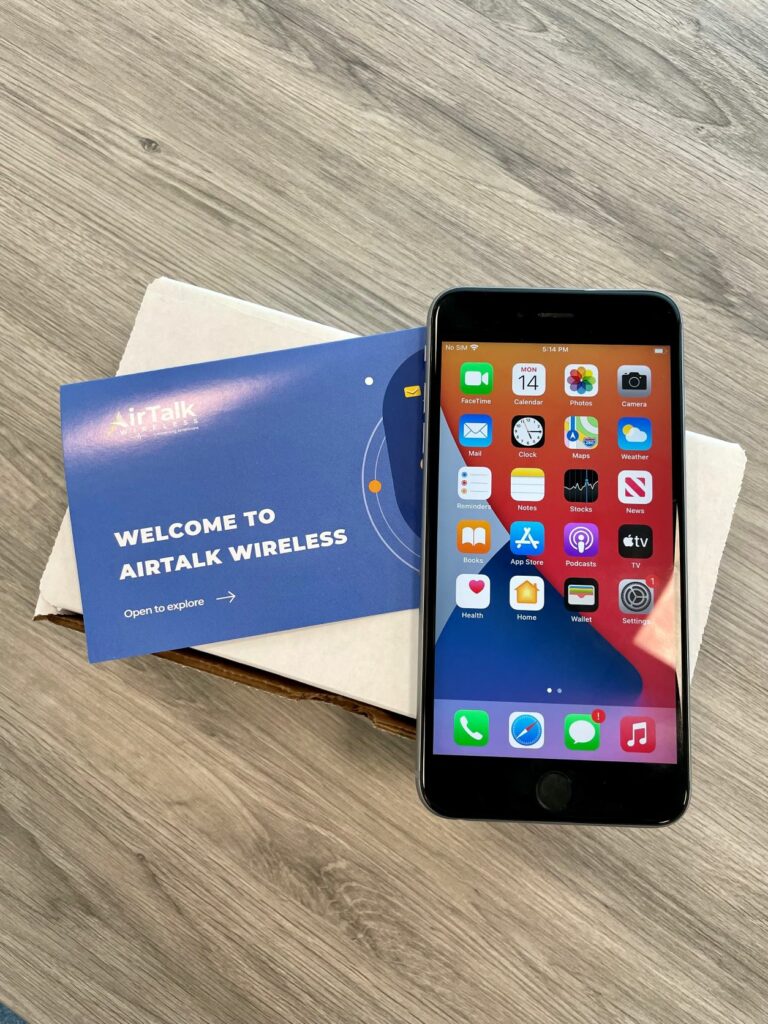 iPhone 7 Device Specifications:
Processor: Apple A10
Display: 4.7″
Storage Starting At: 32 GB
Camera: 12 Mp
Battery: 1960 mAh
Ram: 2 GB
Launch Date:2016
The iPhone 7 is one of the most popular free government phones available through Lifeline and ACP programs. The iPhone 7 is more ergonomically comfortable to grip than Apple's previous flagship models. However, if you're searching for a device with a lot of functionality, the iPhone 7 is the way to go. In terms of multitasking, speed, and program installation, the iPhone 7 outperforms many Android handsets.
The iPhone 7 has a market price of roughly $200, but if you sign up for Lifeline or ACP, you'll be able to choose this handset for free. To apply for this phone, go to the websites of Lifeline and ACP providers. You will receive a box containing your free phone after successfully applying for 5-7 days.
Get a Free Government iPhone 7 Today
iPhone 7 is an outstanding 4G smartphone that many people love. If you qualify for Lifeline or ACP programs, don't hesitate to head to the AirTalk Wireless website to apply today. AirTalk Wireless, a trusted ACP and Lifeline service provider to thousands of satisfied customers, will be committed to providing you the best services.
Related posts: