Did you realize that your EBT card benefits might get you a free smartphone? An EBT card may be used to get a free phone through Lifeline and ACP providers, as well as assist people in affording groceries. Keep reading to learn how to get a free phone with EBT card.  
What Is EBT?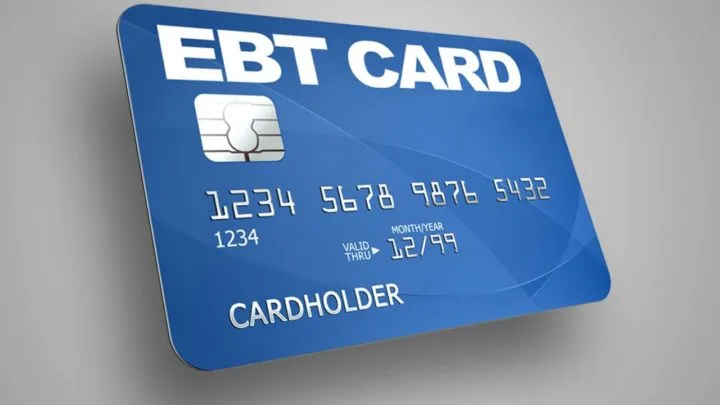 The Electronic Benefits Transfer (EBT) technology allows SNAP recipients to utilize their benefits to purchase groceries. In all states, EBT has been the exclusive mode of SNAP issuance since June 2004.
When a participant spends at a SNAP-approved retailer, their SNAP EBT account is debited to compensate the retailer for the food they bought. 
Read more: How Can I Get A Free Phone With Food Stamps
Who Qualifies for An EBT Card?
If you qualify for the SNAP program, you may be eligible for an EBT card. You must fulfill specific standards, including resource and income restrictions, in order to get SNAP assistance.
You are eligible for an EBT card if your income and resources meet the following criteria:
Gross monthly income: Your gross monthly income must be at or below 130% of the

Federal Poverty Guidelines

.  
Net income: Your net income or household income must be at or below the poverty line.  
Assets: Your assets must fall below certain limits:  
Households with a member who is 60 or older or has a disability must have assets of $3,750 or less.  
Households without such a member must have assets of $2,500 or less.  
Phone You Can Get If You Have EBT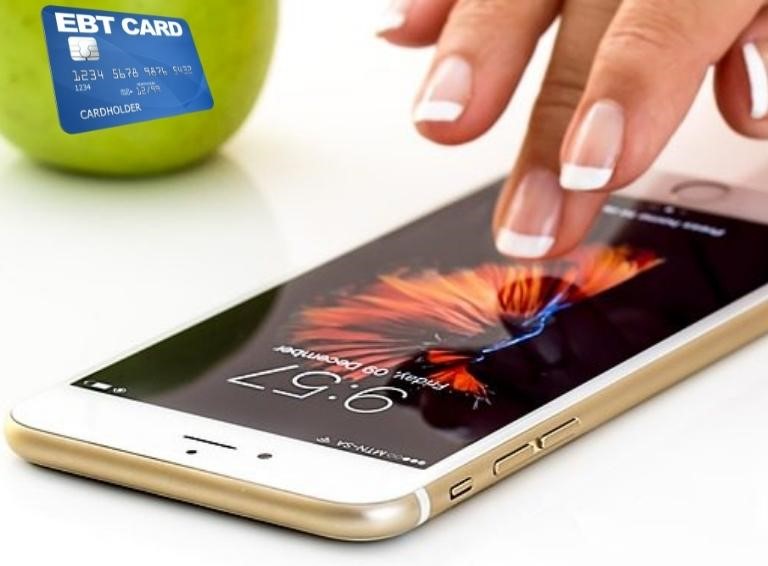 Most Lifeline and/or ACP providers do not declare the phone brands and models they will provide in advance because their options depend on the state and availability. The majority of Lifeline/ACP suppliers sell new or refurbished mid-range phones that include a 4G connection and all of the necessary features. If you are a Lifeline/ACP customer, you may receive one of the following devices:
iPhone 8
iPhone 7
Samsung Galaxy S9
LG G7 thinQ
Google Pixel 5 5G
Most providers will offer the basic phones like iPhone 6 or Samsung Galaxy S7,… However, there are some providers that will offer the Lifeline and ACP participants with many high-end models.  
Read more: Top 5 Free Government Phones  
Which Providers Offer Free Phone with EBT?
AirTalk Wireless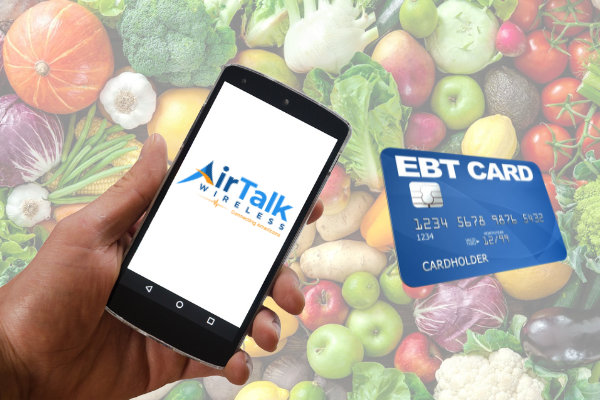 AirTalk Wireless is powered by AirVoice, an FCC-licensed Qualified Telecommunication Carrier (ETC) that offers Lifeline, Affordably Connected Programs to eligible consumers. AirTalk Wireless is one of the largest and most dependable networks in the country, serving more than 99 percent of the population. 
Safelink Wireless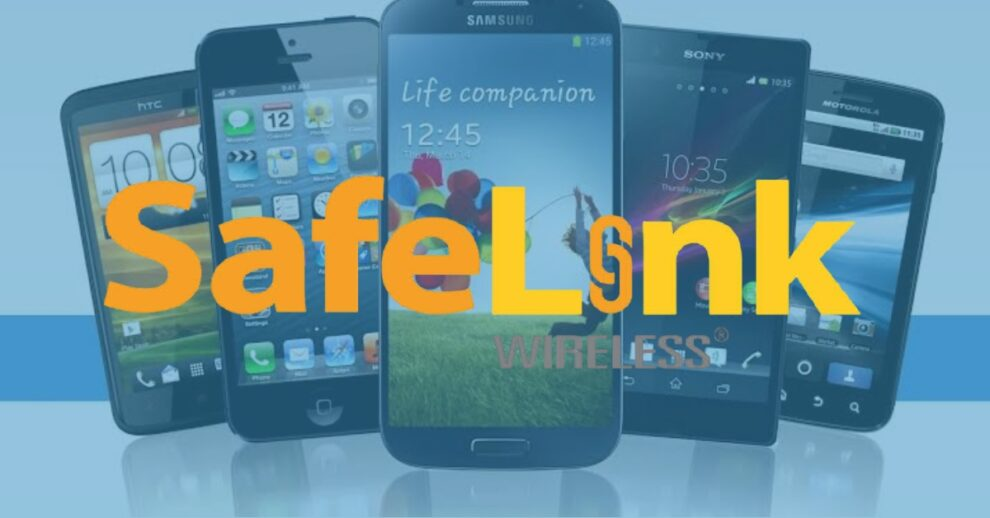 TracFone Wireless provides Safelink Wireless to qualified homes. Safelink Wireless is a government-funded mobile phone program in the United States that gives those who satisfy specific income standards free phones and cell phone service.
Cintex Wireless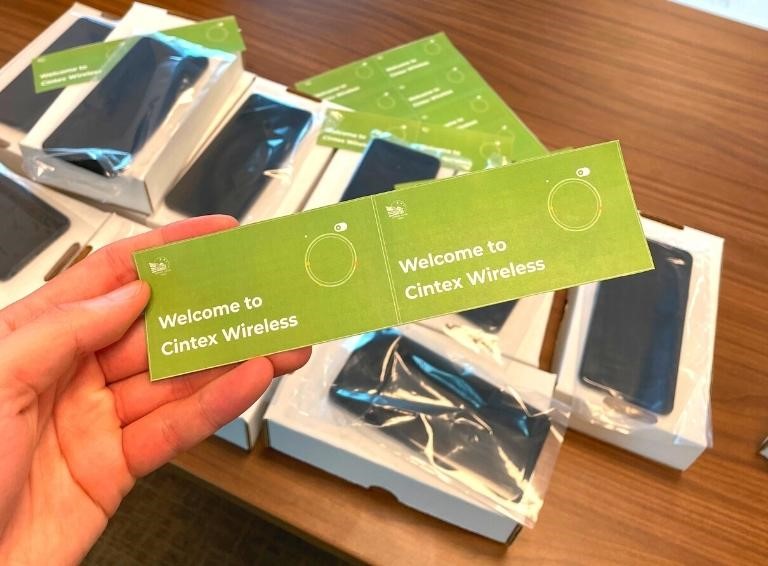 Cintex Wireless is also one of the fastest-growing Lifeline Assistance and ACP providers in the country. Qualifying Cintex customers who sign up for Lifeline will receive a FREE cell phone service with texts, 350 minutes of call time, and 4.5 GB of high-speed internet per month. With the "Always On" feature, you'll be able to stay connected throughout the month with unlimited text and photo messaging, emergency 911 access, and more. 
How to Get A Free Phone with EBT?
To apply for a free phone with EBT, you can follow these simple steps below:
Select your provider: You can receive a free phone from a Lifeline or Affordable Connectivity Program (ACP) provider. Therefore, you should first identify which providers have free phones available to provide.
Fill out your application: After selecting your preferred provider, visit their official website and fill out an application.
Get approved: After applying, it will be reviewed and approved by the National Verifier. Then, your service provider will inform you of your application status. Once approved, your free phone will be shipped to you.    
Final Words
As part of the Lifeline and ACP program, anyone with an EBT card may be eligible for a free smartphone and free monthly mobile service from their providers. Don't let this opportunity pass you by! To take advantage of these perks and start saving now. 
Related posts: