It can be difficult to choose the best cell phone carrier in Oklahoma for a free government phone. While many providers in Oklahoma offer free cell phone service, not all of them provide the same quality device or service. Therefore, in this post, we will show you the best free government phones in Oklahoma that you can receive.
What Do You Need To Know About Free Government Phone in Oklahoma?
In fact, Oklahoma's poverty rate has been higher than the national average for more than a decade. Oklahoma's low-income families will continue to face serious problems unless the government does something to help them.
Realizing this issue, the government has launched the Lifeline and Affordable Connectivity Program (ACP) to help low-income families access the telephone and internet service. These 2 programs help low-income citizens to connect to jobs, family, healthcare, and emergency services. 
However, the government only provides monthly discounts on telephone and internet service, not a free phone. The free phone is a bonus benefit of the Lifeline and ACP providers to attract their customers. Hence, if you want to get a free phone in Oklahoma, you have to find a Lifeline and ACP provider that offers free phones in Oklahoma. 
Read more: Everything you need to know about free government phones.
How To Get Free Government Phones in Oklahoma
In order to get a free cell phone in Oklahoma, simply follow the instructions below:
Firstly, Oklahoma citizens need to check the

eligibility requirements

and ensure that they are qualified for a free government phone.
After determining your eligibility, find a

Lifeline and ACP provider

in Oklahoma which provides free government phone.
Then, navigate to the provider website, and find the "apply" button or something like that on the website.
Next, complete the online application form on the website. Please remember that you will need to provide your personal information, such as your address or your SSN. Besides, you have to upload documents to prove your income or government program eligibility.
When completing the application form, you will have a chance to select the available free smartphone in Oklahoma.
Top 5 Best Free Government Phones In Oklahoma
iPhone 6s Plus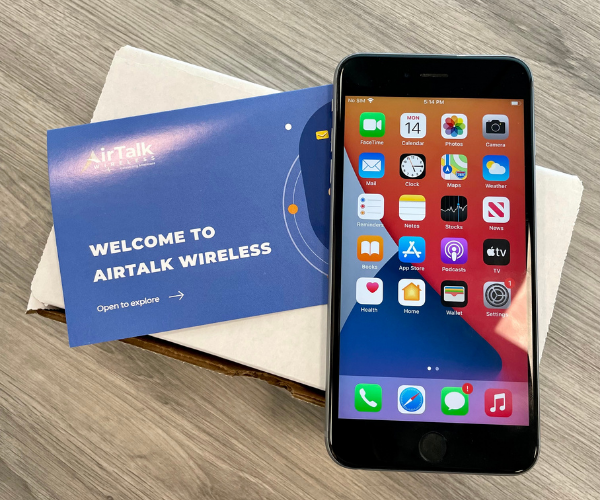 In fact, almost providers don't offer free iPhones as part of the Lifeline and ACP programs. Nevertheless, you can still get free iPhones from a few providers such as AirTalk Wireless and Cintex Wireless.
The Apple iPhone 6s Plus is definitely a great option for low-income people in Oklahoma. Especially, this phone is a suitable free phone for seniors due to its large and bright screen. Moreover, the advent of 3D touch and 4K video seem to be a plus point when owning this phone.
Read more: Where to get a free iPhone 7.
Samsung S9 Plus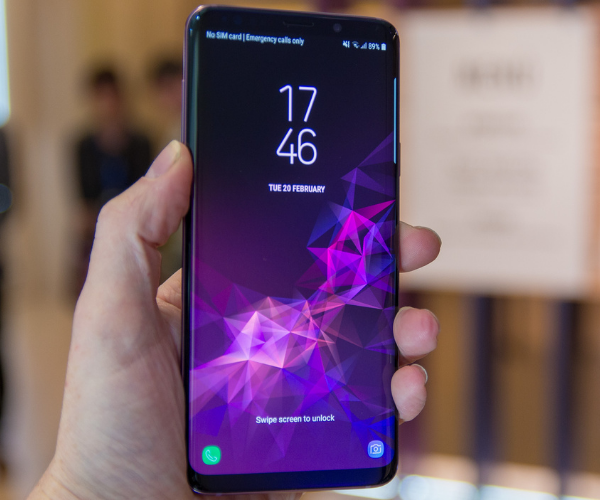 The Samsung S9 Plus is a smartphone for people who want the biggest screen and the best camera on just one device. You can't find a bigger and better free Android phone than the S9 Plus thanks to its 6.2'' curved screen and dual-lens camera.
Oklahoma citizens can get this amazing Samsung flagship phone free of charge if they are eligible for the Lifeline and ACP programs.
LG G7 ThinQ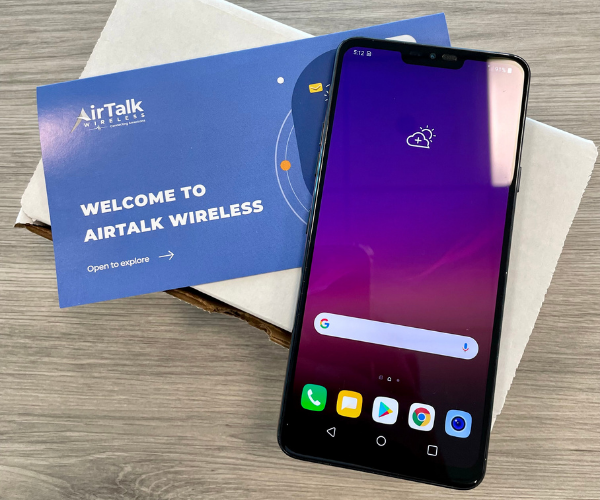 LG G7 ThinQ is one of the best free phone options you can get in Oklahoma. This phone has signature LG features like a wide-angle camera and audiophile-quality sound. In addition, the G7's speedy processor and water resistance make this phone as reliable as any premium phone.
Samsung Galaxy S7
You can say that the Samsung Galaxy S7 offers the best Android smartphone performance in a relatively small package. It's a phone with excellent battery life, strong camera capabilities, and a lot of raw power.
The Samsung Galaxy S7 will cost you around $190 on the market but you can get it for free if you qualify for the Lifeline and ACP programs.
Google Pixel 2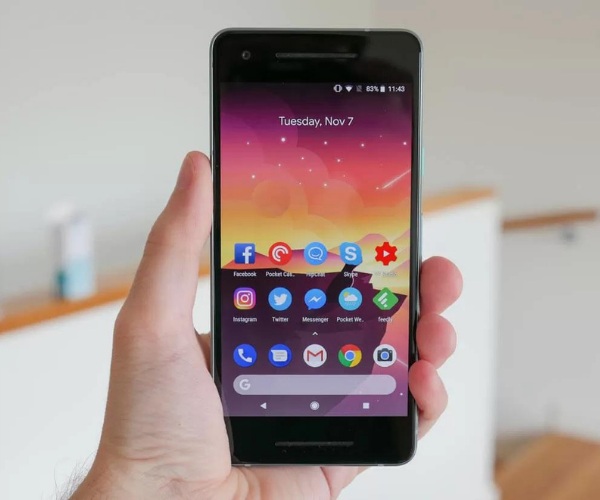 The Google Pixel 2 reveals why Google named its phone series Pixel: it was designed to have the best camera on the market. With not only the best-in-class photos but also dual front-facing speakers and water resistance, this second-generation effort delivers on its promise.
So, if you are looking for a free Android phone with an excellent camera, don't miss out on this Pixel 2.
Final Words
In short, low-income Oklahoma residents can get free government phones as part of the Lifeline & ACP with many great options from iPhones to Android smartphones. So what are you waiting for, choose your favorite free phone and sign up today!
Related posts: