Most people have been wondering if they can get free iPhones from the government since the federal government began offering free smartphones to all eligible individuals from low-income families. This article will look at whether or not this is possible and some other important details about the free government iPhone.
Is Free Government iPhone Real?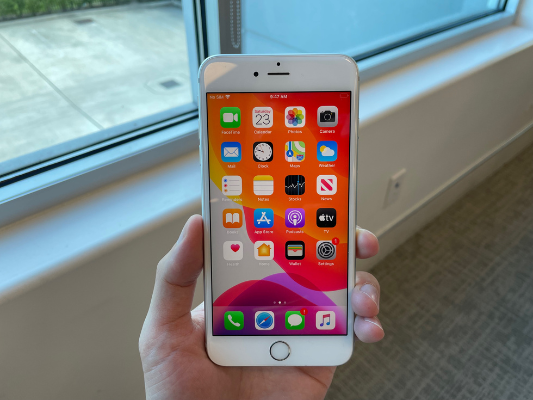 The US Government has provided 2 Assistance Programs: The Lifeline and Affordable Connectivity Program (ACP), to help ensure that all Americans have access to phone and broadband internet services. Eligible American citizens can receive a free government phone as part of the Lifeline and ACP benefits.
In fact, most Lifeline and ACP providers just offer entry-level to mid-range Android smartphones. Nevertheless, a few providers offer free iPhones, such as AirTalk Wireless, Cintex Wireless, and NewPhone Wireless.
Do I Receive Free iPhone From The Government?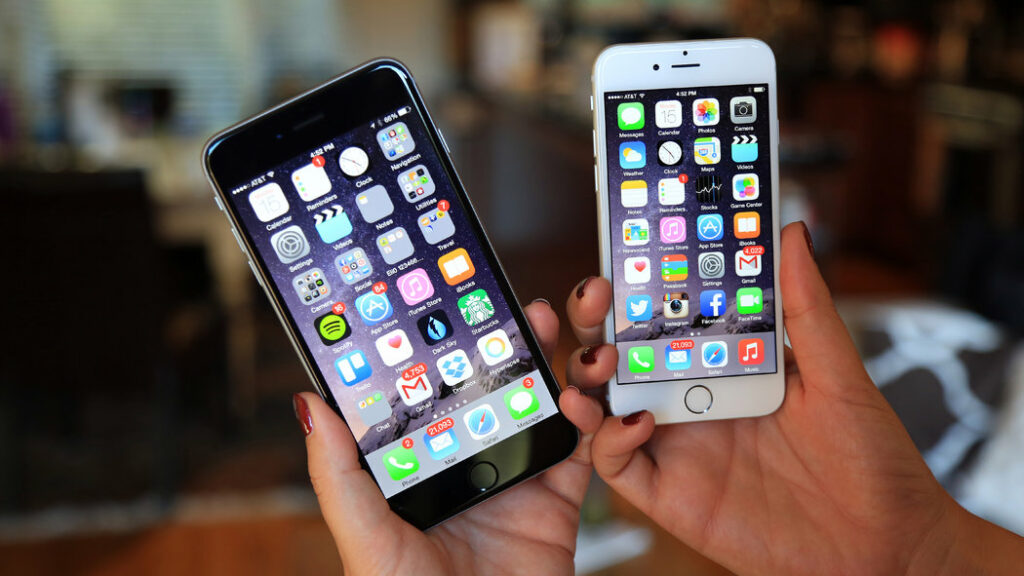 In fact, the Government just provides free phone and internet service as part of the Lifeline and ACP program, not a free cell phone. The Lifeline and ACP providers offer free iPhones to attract qualifying customers.
In other words, you do not receive free iPhones from the US Government but through the government benefit providers.
Therefore, if you want to get a free iPhone, you need to find a Lifeline and ACP provider that offers iPhones for free.
Who Qualifies For a Free iPhone?
You may qualify for a free government iPhone if you're eligible for the Lifeline and Affordable Connectivity Program. Check out the free government iPhone eligibility criteria below:
The household income is at or below 135% of the

Federal Poverty Guidelines

Participate in Certain assistance programs, such as SNAP, Medicaid, Federal Public Housing Assistance, SSI, WIC, or Lifeline;
Participate in Tribal specific programs, such as Bureau of Indian Affairs General Assistance, Tribal TANF, or Food Distribution Program on Indian Reservations;
Participants of the National School Lunch Program or the School Breakfast Program, including through the USDA Community Eligibility Provision;
Received a Federal Pell Grant during the current award year. 
How To Get a Free Government iPhone
In order to get a free iPhone with the Lifeline and ACP program, you should follow the easy steps below:
Step 1: Make sure that you are qualified for a free iPhone government phone. You can read more about Lifeline eligibility and ACP eligibility.
Step 2: Find a Lifeline and ACP provider that offers free iPhones in your state of residence.
Step 3: Contact the provider, apply for their program, and get the free iPhone.
Important update: In addition to a free iPhone 6, iPhone 6s, and iPhone 7, you can enjoy free high-speed data, texts, and calls if you apply for the Lifeline and ACP programs at some providers like AirTalk, Cintex, and NewPhone.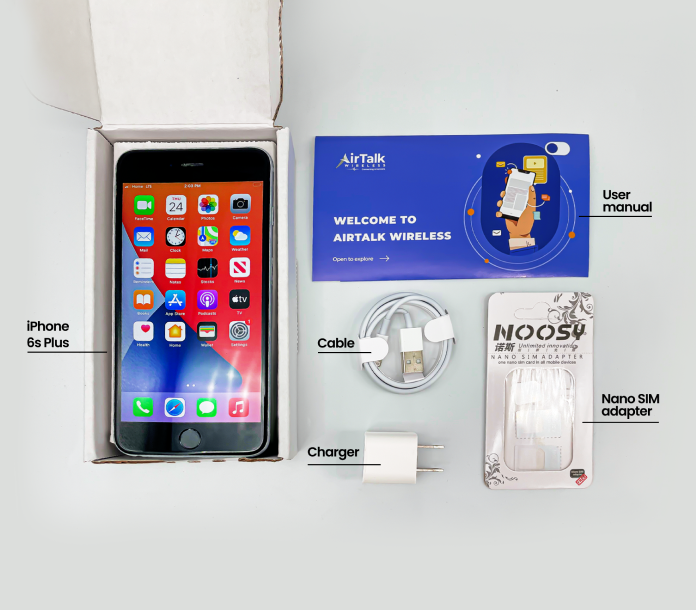 The bottom line
Although many benefit providers do not offer free Apple Phones, eligible customers still have a chance to receive a free government iPhone when applying for the Lifeline and ACP Plan at certain providers, as mentioned above. Just 5 minutes to complete the application form, and a free iPhone will be in your mailbox after 5-10 business days. Select a provider and apply for a free Lifeline and ACP iPhone now!