NewPhone Wireless is quite popular among providers of Lifeline and ACP services. They have operations in several states and provide great deals with lots of free minutes and data. Free government phones are also available through NewPhone Wireless. Since free phones tend to be somewhat basic and usually fall short of users' expectations, many individuals opt to upgrade their phones as a result. The top NewPhone Wireless upgrade phone are listed below.
NewPhone Wireless Services
NewPhone Wireless is one of America's leading providers of Lifeline and Affordable Connectivity Program services. The company gives low-income families and other households wireless services and free cell phones through the Lifeline government assistance program and the Affordable Connectivity Program. These programs help low-income families and other households that are qualified for federal assistance programs.
If your NewPhone Wireless phone malfunctions and you are unable to get a replacement for free (which is possible, but we'll get to that later), you should seriously consider upgrading. It is probable that the price of a new phone will be similar to that of an upgrade. It would be wise to research the upgradeable phones that are available as a result (more on that below).
How to Get NewPhone Wireless Upgrade Phones?
The process of upgrading a NewPhone Wireless phone is simpler than many people realize. To have your phone upgraded, you should take these easy procedures, though:
Step 1: Head to NewPhone Wireless website. Then, choose Shop > Upgrade Phone.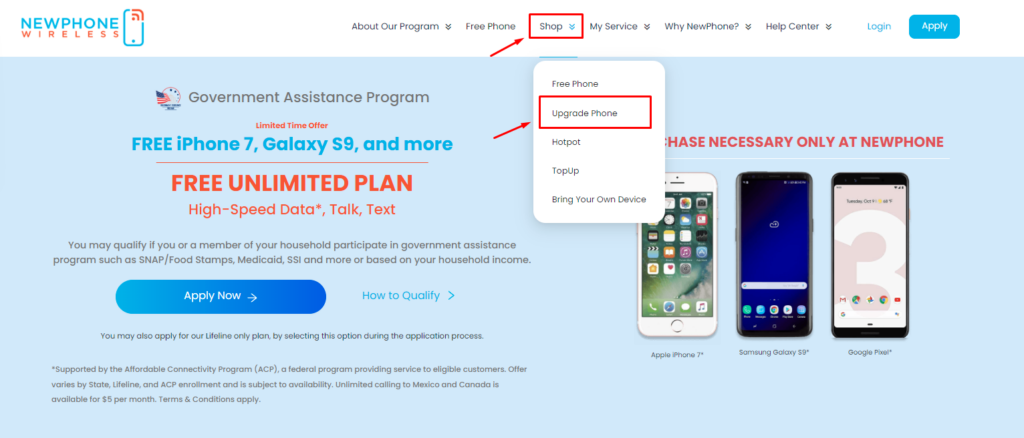 Step 2: Here, you will see the upgrade phone options from NewPhone. Choose your preferred upgrade phone and click on Select now.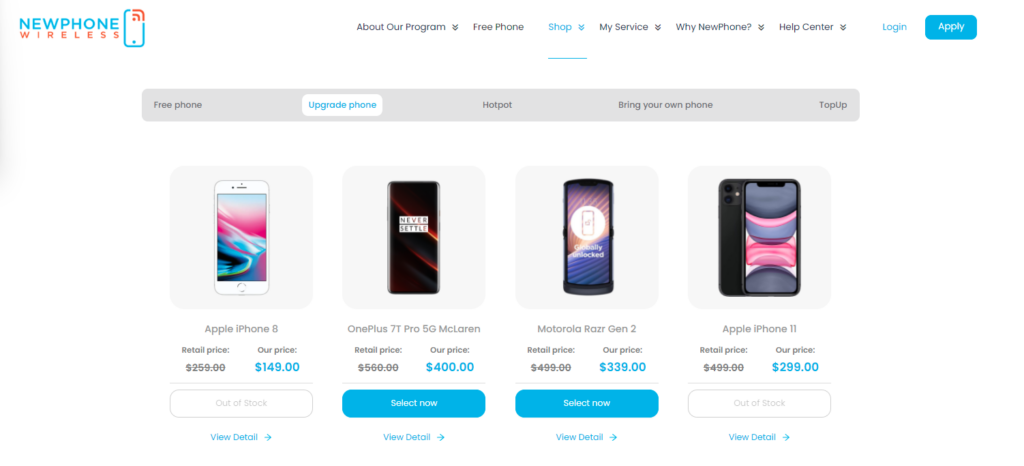 Step 3: You will be taken to the application platform. Here you will provide your zip code, personal information, and proof document to apply for a NewPhone Wireless upgrade phone.
After your application and payment are accepted, you can receive your phone in 5-7 business days.
Top NewPhone Wireless Upgrade Phones
Below are some outstanding NewPhone Wireless upgrade phones that you can refer to:
Apple iPhone XS Max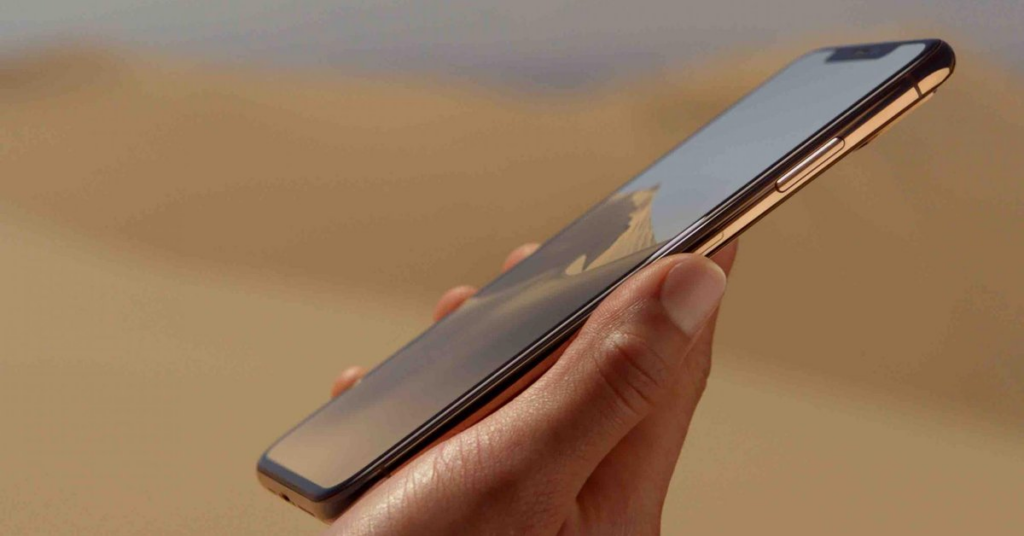 In October 2018, Apple announced the iPhone Xs Max. The 12th generation of the iPhone included the iPhone Xs Max, which came in Silver, Space Gray, and Gold hues and storage capacities of 64GB, 256GB, and 512GB. The iPhone Xs Max also has a 6.5-inch OLED screen with a resolution of 2688 x 1242 and an Apple A12 Bionic CPU with a next-generation Neural Engine. Additionally, the iPhone Xs Max features a dual SIM with a conventional nano-SIM and eSIM configuration and received an IP68 classification for water and dust protection. Get your discount on iPhone XS Max with NewPhone Wireless. 
Samsung Note 9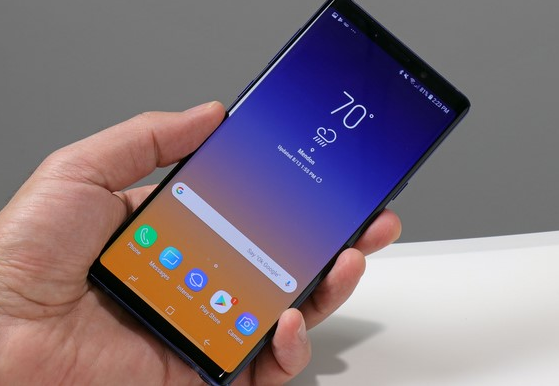 The Samsung Galaxy Note 9 was unveiled in August 2018. A speedier Snapdragon 845 CPU, 6GB or 8GB of RAM, 128GB or 512GB of storage, and a bigger 4000mAh battery are just a few of the incremental improvements over its predecessor. A new 12MP wide-angle module with dual aperture support and a 12MP telephoto module with 2x optical zoom boosted camera performance as well. The Note9 has iris scanner user identification and IP68 water resistance. Midnight Black, Metallic Copper, Lavender Purple, Ocean Blue, Pure White, and Alpine White are the six hues that are offered. Note 9 is a proper option for those who are looking for an Android device with high quality and reasonable price.
Samsung S10E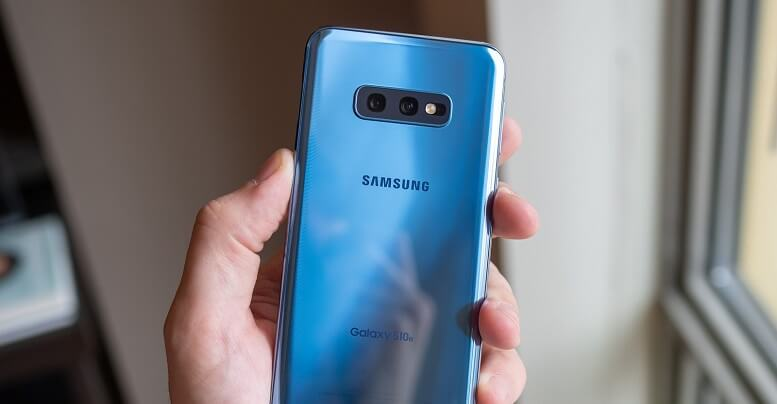 The Galaxy S10e, is Samsung's 10th generation entry-level flagship. The 5.8-inch Infinity-O display on the front of the S10e is on exhibit. The AMOLED display has a high screen-to-body ratio of 83 percent because of the thin bezels. With its octa-core Snapdragon 855 processor, 6GB or 8GB of RAM, up to 256GB of internal storage, and 3100mAh battery, the S10e has incredibly high-end specifications. Additionally, the S10e provides a flexible photography experience thanks to its 12MP wide-angle and 16MP ultra-wide lenses. S10E is also a good option for the NewPhone Wireless upgrade phone.
Google Pixel 5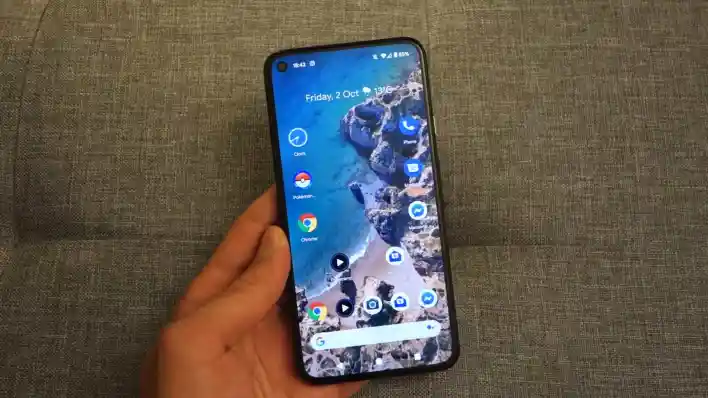 The Pixel 5 was unveiled by Google in September 2020. The device, which debuted alongside the Pixel 4a 5G, is the Pixel 4's replacement. The Qualcomm Snapdragon 765G Octa-Core CPU that powers the Pixel 5 supports mmWave and sub-6 5G networks. The phone sports a 6.0-inch FHD+ OLED (2340 x 1080) display with Corning Gorilla Glass 6, 8GB of RAM, 128GB of internal storage, a 4,080 mAh battery with quick wireless charging, and a 100% recyclable aluminum body. The Pixel 5 includes a dual-camera configuration on the rear and an 8MP f/2.0 aperture fixed focus camera up front. A 12.2MP dual-pixel camera with an f/1.7 aperture and a 77-degree field of vision is part of the rear camera arrangement.
LG V60 ThinQ 5G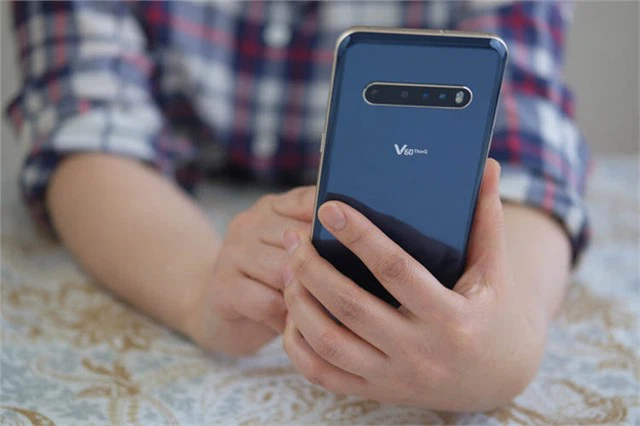 The V60 is available in two hues, Classy White and Classy Blue. The lack of an unlocked option could be due to the phone's capability for 5G networks, as major carriers still have exclusive rights to specific 5G bands, however, this might change in the future. The V60 can connect to the faster yet shorter range, millimeter-wave (mmWave) version of 5G as well as the long-range, sub-6GHz 5G.  
Get Your Best Discounts on NewPhone Wireless
Lastly, according to availability, NewPhone Wireless, a Lifeline, and ACP supplier, offer free phones to eligible customers, including free Android and iOS smartphones. You can upgrade your NewPhone Wireless phone if you're a client who's dissatisfied with the provided hardware. However, you might want to think about upgrading if your cell phone breaks down in the case that you can't receive a free replacement. 
Related posts: