NewPhone Wireless is a familiar name among Lifeline and ACP providers. This provider brings customers many benefits from these programs. Is NewPhone a reputable Lifeline and ACP provider? Let's check out NewPhone Wireless reviews in this post!
About NewPhone Wireless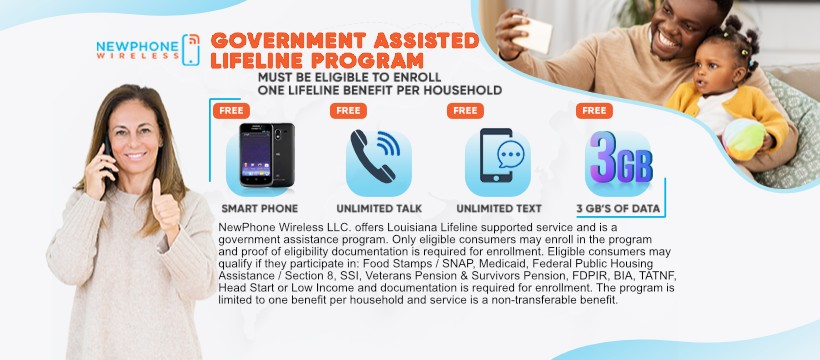 NewPhone Wireless is one of America's leading providers of Lifeline and Affordable Connectivity Program services. Through the Lifeline government assistance program and the Affordable Connectivity Program, both of which are intended to aid low-income families and other households that are eligible for federal assistance programs, the company offers wireless services and free cell phones to low-income families and other households.
Is NewPhone Wireless Legit?
The answer is YES. NewPhone is recognized as an official Lifeline and ACP provider by the FCC. You can check it out at the official FCC website HERE.
What are NewPhone Wireless Plans?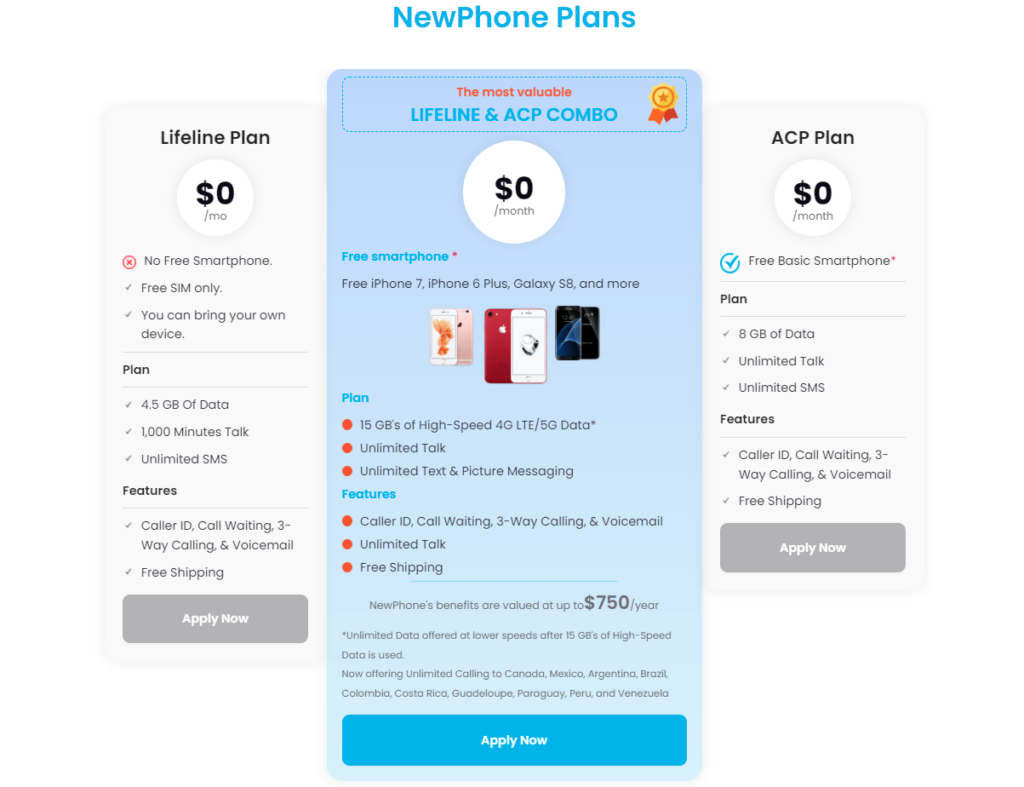 NewPhone Wireless offers numerous benefits valued at $750 a year. The immediate benefits include:
A free 4G/5G LTE smartphone. Expect to receive a premium device, such as the iPhone 6s, Samsung Galaxy S7, or another similarly great smartphone. Note: Only customers registered with NewPhone can receive this benefit.
Unlimited monthly talk and text.
Unlimited monthly data.
NewPhone Wireless Reviews from Customers
Positive Reviews
NewPhone Wireless provides free phones without any hidden fees. Besides, the free phones from NewPhone are of excellent quality. Many customers are satisfied with NewPhone.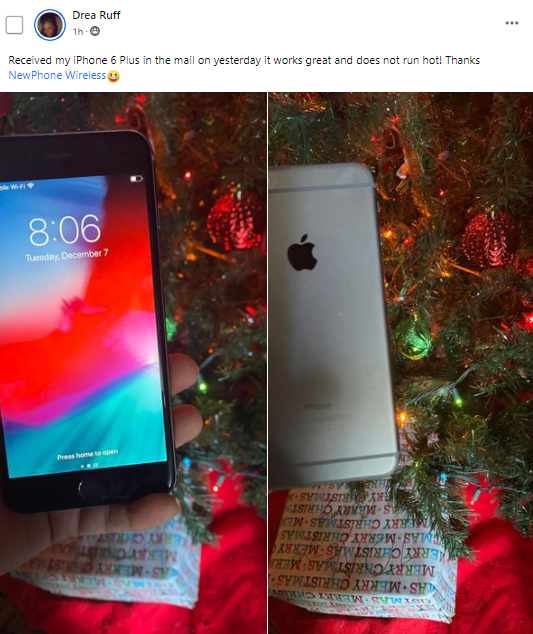 ---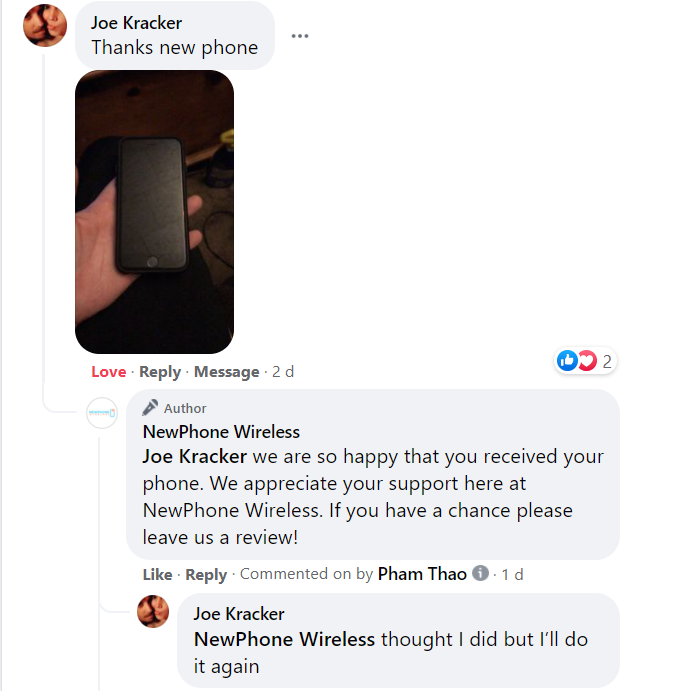 NewPhone's customer care system is also a plus. You will get a pretty quick response if you face any problem with NewPhone's service.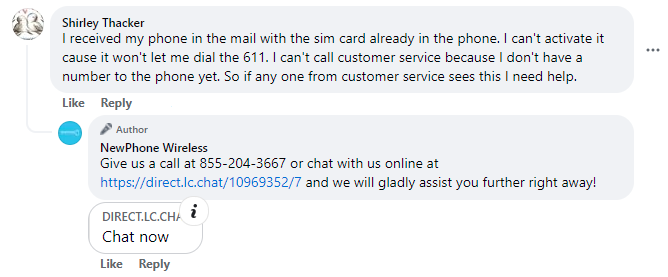 Negative Reviews
The automated system will sometimes encounter an error leading to the resignation being interrupted. You can wait a bit so that the team can fix the problem or contact NewPhone Wireless directly for support.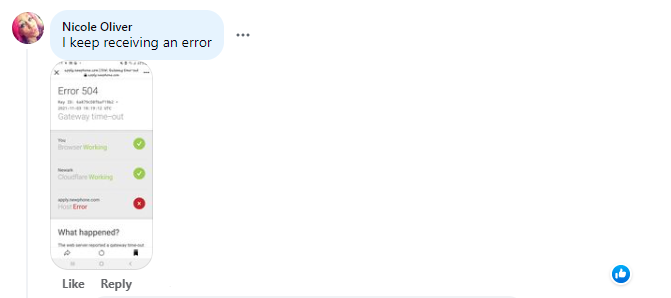 Like most other free government phone providers, overload can happen at any time resulting in delaying your order. However, you can rest assured that your order will reach you.

Final Words
Like the majority of current Lifeline and ACP services, NewPhone Wireless has received both negative and positive customer feedback. Although some users are happy with the free service and report no issues, we have also received critical comments. Overall, NewPhone offers good Lifeline and ACP services because of its superior service capabilities and unwavering commitment to its clients.
Related posts: