Safelink Wireless is a Lifeline and Affordable Connectivity Program (ACP) provider that offers free phone and free cell phone services to eligible customers. When you first got your Safelink cell phone, you thought that 350 minutes a month is enough. However, in some cases, you will want to add more minutes to your plans. Therefore, in today's post, we will give you the complete guide on how to add minutes on Safelink Wireless.
Read more: Top 5 free government phones 2022.
Different Ways To Add Minutes On Safelink
Add minutes by phone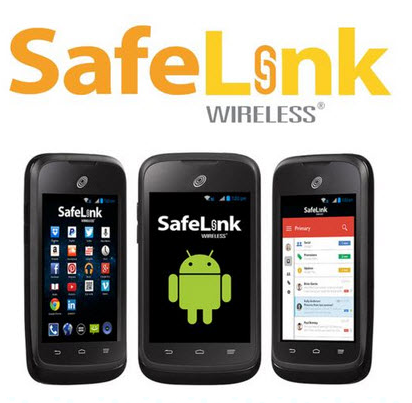 Because you already have a Safelink free government phone in your hand, adding minutes by phone is quite simple. Simply dial 1-800-378-1684, press a few buttons, and your additional minutes will be added to your account automatically.
Add minutes online through TracFone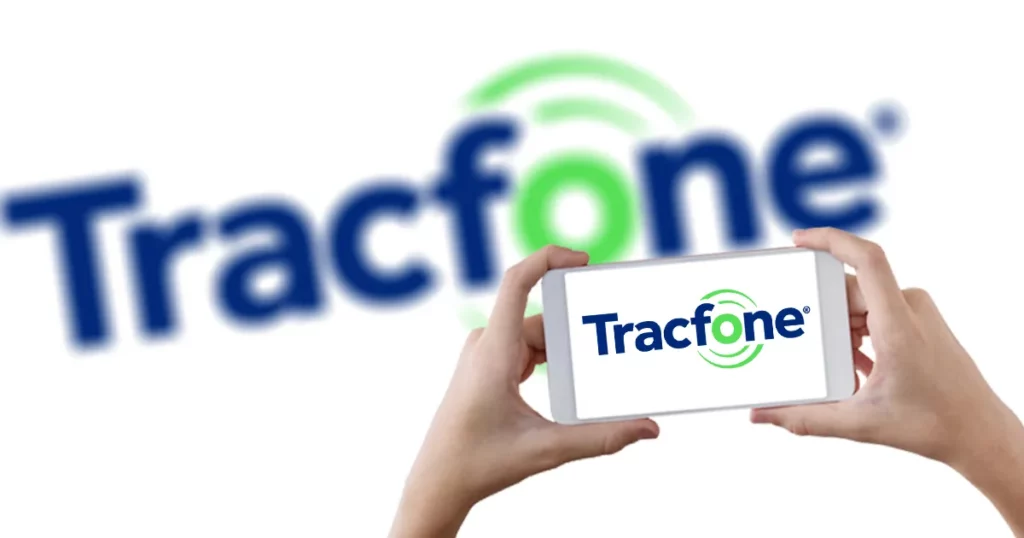 In fact, TracFone is the manufacturer of SafeLink phones. You can purchase additional minutes on the TracFone website, just like any other customer. They offer 4 different airtime packages, each with a different number of minutes.
TracFone has a large selection of airtime options and minutes. For example, for $9.99, you can purchase 30 minutes and receive 100 additional minutes. Another option is to pay $19.99 for 60 minutes and receive 200 minutes. You can purchase as many minutes as you need, depending on your requirements. Please note that you may be required to enter either your phone number or its serial number in some cases.
Add minutes by contacting Safelink customer service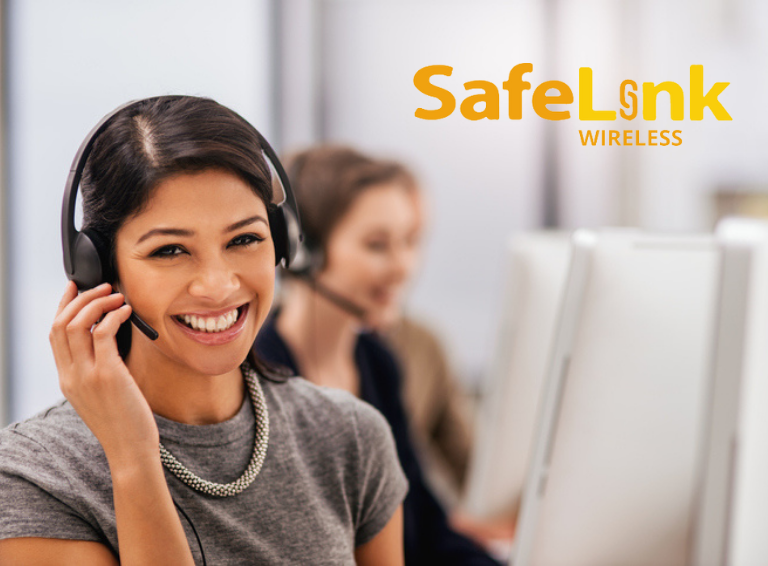 Contacting customer service to add minutes to your SafeLink phone is also an option. Simply call SafeLink customer care for assistance and ask them to recharge your minutes. When you call them at 1-800-378-1684, you will be asked a series of questions. Then, simply follow the given instructions, and you will receive your additional minutes.
Buy minutes from a local retailer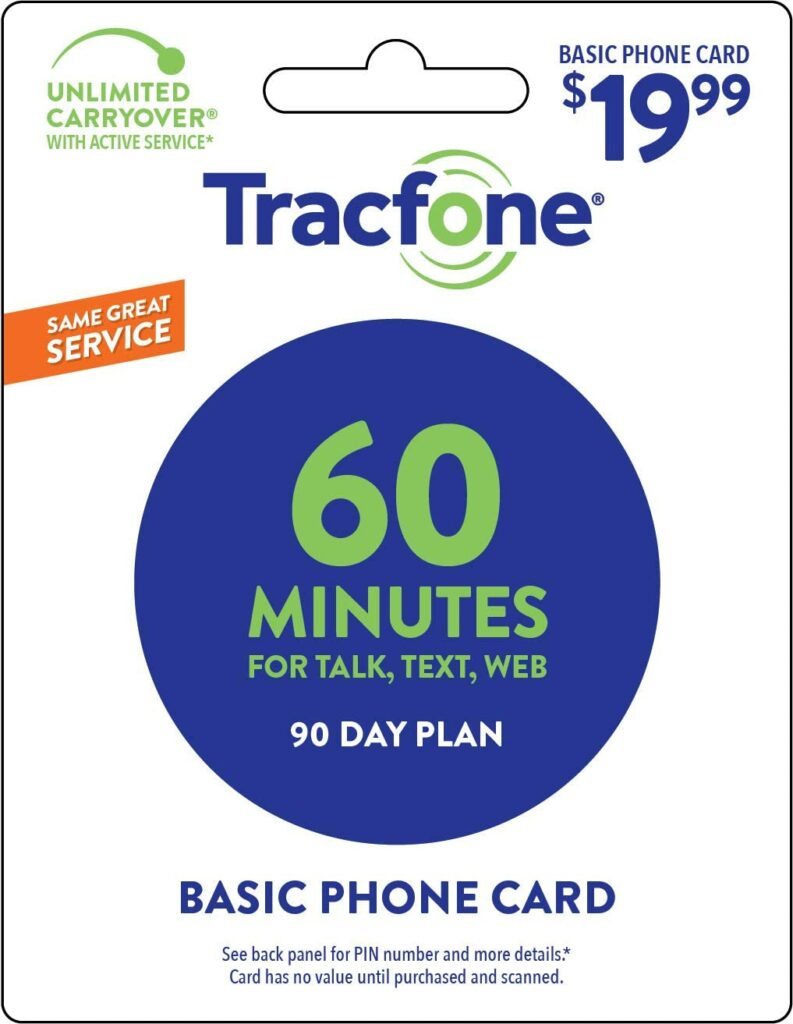 Firstly, purchase a Tracfone Airtime Card. You can get one by going to Tracfone.com, calling 1-800-378-1684, or going to one of the retail locations across the country, including Walmart, Target, Kmart, Radio Shack, Vons, Family Dollar, Dollar General, CVS, Rite Aid, and many others.
If you already have an Airtime Card and want to add more minutes, you can do so either directly on your phone or online. If you're doing it online, simply follow the on-screen instructions to get to Rapid Refill and complete the form. In case you want to do it on your phone, stick to the following instructions:
Firstly, make sure to turn on your phone by pressing the PWR/END key.
From the Main Screen, go to the Prepaid Menu.
Then, choose either Redeem Airtime or Add Airtime.
Enter your Airtime PIN Number.
Each Tracfone model has its own set of Rapid Refill instructions.
Buy minutes with FacFone's promotion code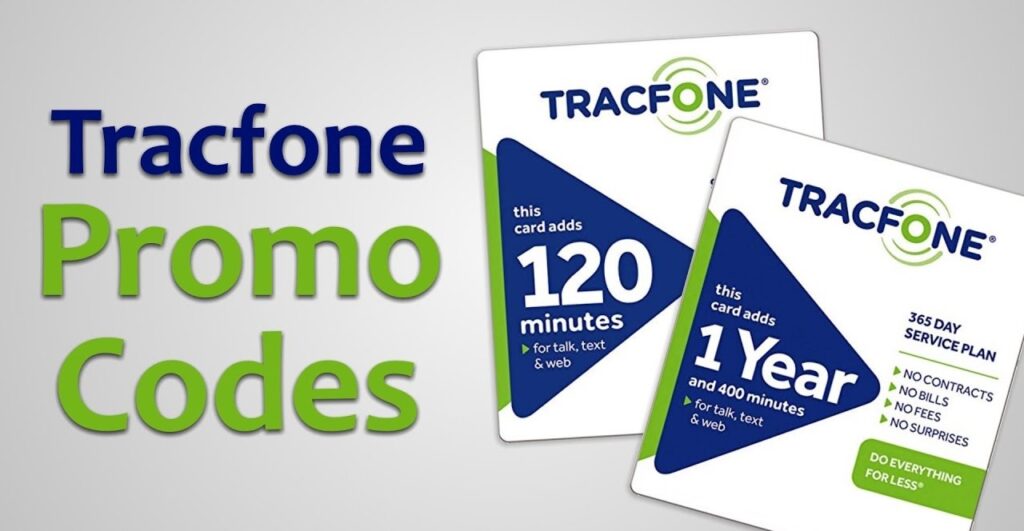 The good news is that if you can find a good Tracfone promo code and apply it to your Airtime Card purchase, you can get more airtime and other benefits.
You can sometimes find them on Tracfone's website, but they are also frequently listed on other independent websites. If you find the codes on a third-party website, double-check that the expiration date hasn't passed. Our recommendation is to collect several promo codes and test them on the Tracfone order page until you find one that works.
How To Check Safelink Wireless Minutes?
Firstly, the simplest way to find out how many Safelink minutes you have left is to text the word 'Balance' to 611611.
Another way to check your Safelink minutes is by logging into your account on SafeLink's website.
You can check your balance at tracfone.com/balanceinquiry instead of going to SafeLink's website. To check your balance and review all the details, simply log into your account or use your phone number.
FAQs About Adding Minutes On Safelink
When do I get my monthly minutes?
Your SafeLink Wireless handset will come with a year of service and your first month's minutes will already be included when you receive it. As long as your phone is turned on, you will receive your free minutes on the first three days of each month.
What happens if I do not receive my minutes?
If you do not receive your minutes in a given month, they can be easily retrieved. You can retrieve your monthly Safelink minutes by following these steps:
Firstly, press the MENU key.
"Prepaid" will be displayed across your screen.
Then, press OK or SELECT.
Go to "Redeem Airtime" or "Add Airtime".
Press OK or SELECT.
If your screen displays a message, then go down and press OK until you see "Card #" or "Airtime PIN".
Enter 555 and press OK.
If you are prompted for a promo code, press NO.
Can you transfer minutes from a Safelink phone to an LG TracFone?
Yes, you can transfer your minutes from a Safelink phone to an LG TracFone. Simply call TracFone's customer service and ask for your SafeLink minutes to be transferred over. In this case, the customer service representative will walk you through the process and transfer your minutes and balance.
Conclusion
To sum up, you can easily add minutes to Safelink phone by following the 5 ways mentioned above. If you find this process is quite complicated, then you can switch to another free phone provider that offers you unlimited minutes by clicking on the button below.