Have you ever heard that you can get a free government phone? It's easy to see advertisements saying that qualifying individuals can get free cell phones from the government. If you are wondering whether this government phone service is real or not, keep reading. In this post, we will reveal 4 things you should know about Free Government Phone.
1. What is Free Government Phone?
Free Government Phone is a benefit that eligible customers can receive from the Government Benefit Providers as part of the Government Assistance Programs.
The Government is operating 2 assistance programs to help low-income individuals with phone and internet services: the Lifeline and Affordable Connectivity Programs.
Lifeline: The

Lifeline Program

is a government assistance program that provides qualified low-income individuals with discounted phone service. The program's goal is to ensure that all Americans have affordable access to communication services necessary for employment, education, and other aspects of daily life.
Affordable Connectivity Program (ACP):

ACP

is a government program that offers low-income households discounted broadband internet service. The program's goal is to bridge the digital divide. Moreover, to ensure that all Americans have access to affordable broadband internet service.
2. Do I Receive Free Phones Through The Government?
In fact, the Government just provide monthly discount on phone and internet service, not free phones. Free phones are offered by the Lifeline and ACP providers to attract qualifying customers to apply for their programs.
In other words, you don't receive free phones directly from the US Government but through the Government Benefit Providers.
The free smartphones and the benefits that customers will receive will be different depending on which provider you choose. Therefore, you should contact your preferred provider directly to learn more about their plans and the services they may offer as part of the program.
3. Who Qualifies for Free Government Phones?
There are a few rules and restrictions to the Government phone service. While free government cell phones are not for everyone, you most likely are eligible if you've got financial problems.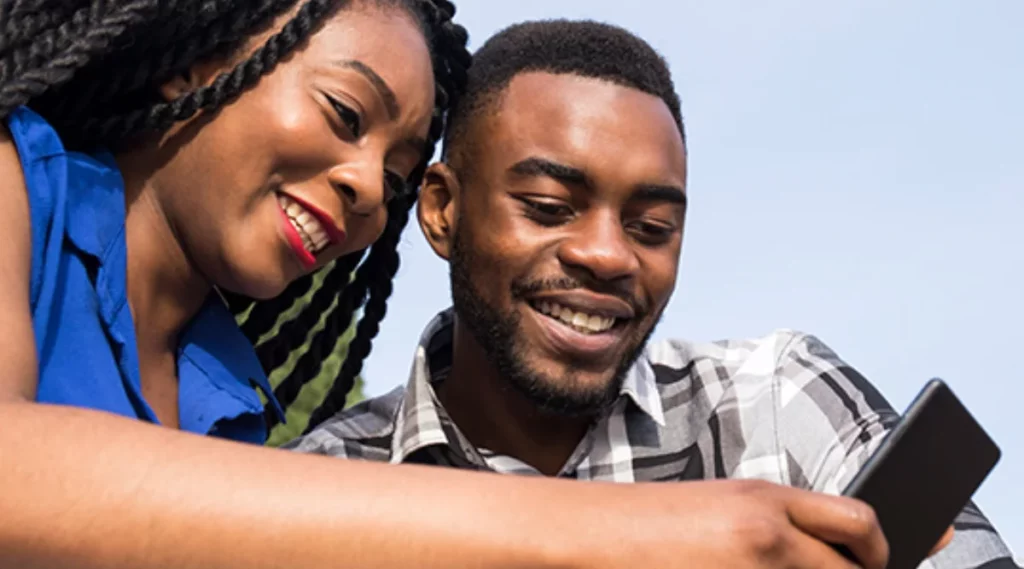 Although it's the cell phone companies that verify your information, send out the phone, and manage your account, this is a federal-sponsored and regulated program, so the eligibility requirements are the same regardless of where you live or who you choose to get your phone from.
Be aware that there may be small differences depending on your state of residence, but those differences are pretty minor. Generally, you will qualify for a free government smartphone if you participate in any of the following federal benefit programs:
Supplemental Nutrition Assistance Program (Food Stamps or SNAP)
Medicaid
Supplemental Security Income (SSI)
Federal Public Housing Assistance (Section 8)
Veterans Pension and Survivor's Benefit.
Bureau of Indian Affairs General Assistance (BIA)
Tribally Administered Temporary Assistance for Needy Families (Tribal TANF)
Tribal Head Start (only those households meeting its income qualifying standard)
Food Distribution Program on Indian Reservations (FDPIR)
In addition, if you are trying to qualify on your low income, it must be at or below 135% of the Federal Poverty Guidelines. For instance, if you and your spouse live in Hawaii and have six kids, your household income must be less than $48,210 per year to qualify for a free phone.
Are Government Phones really free?
The Lifeline and ACP benefits are absolutely free. However, the real fees for customers to receive a cell phone as part of these programs depend on the providers' rules. Let's take a look at some providers that offers government phones for free with no hidden fees in the below section.
4. The Best Free Government Phone Provider
AirTalk Wireless
AirTalk Wireless goes above and beyond to offer its customers a free 4G/5G smartphone at the company's own cost. Eligible customers will have a chance to receive a free smartphone from top iconic brands such as iPhone 6s, iPhone 7, Samsung Galaxy S8, LG G7 ThinQ, and more! Moreover, AirTalk even provides the option for customers to upgrade their free phone to a higher-end model at deeply discounted rates of up to 80% off retail pricing.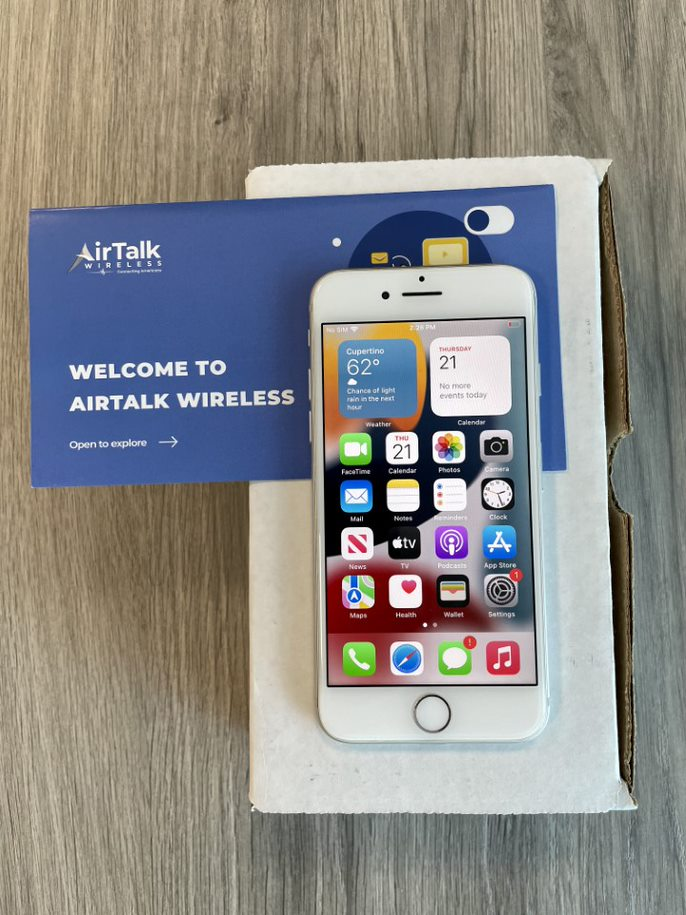 Cintex Wireless
Cintex is also a trusted FCC Lifeline and ACP provider which offers free government phones for eligible low-income citizens. Subscribers will have a chance to receive free smartphones from top brands like Apple, LG, Samsung, Motorola, etc.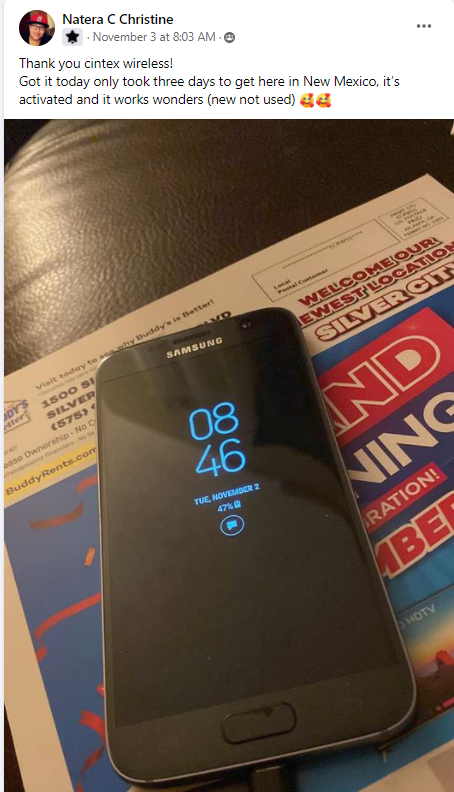 The Final Words
In conclusion, eligible customers can receive free government phones from the federal benefit providers as part of the Lifeline and ACP programs. The cell phones and the benefits that customers receive will depend on which provider they choose. For this reason, you need to choose your free phone provider wisely to get the best phone and services without paying anything.
Related posts: