Through the Lifeline and Affordable Connectivity Program, the US government allows eligible individuals to get a free touch screen government phone with varying mobile plans based on their location and choice of the network carrier. Let's check out the top free touch screen government phones and how to get one.
How To Get A Free Touch Screen Government Phone?
If you need a touch screen smartphone but can't afford one, try to apply for Lifeline and ACP programs. Here is the process to follow to join the Lifeline and ACP programs:
Check eligibility
If your income is at or below 135% of the Federal Poverty Guidelines, you are eligible (varies by state). You're also eligible if you get government assistance such as Medicaid or Food Stamps. Please keep in mind that each household is only allowed one wireless phone account.
Select a Lifeline and ACP provider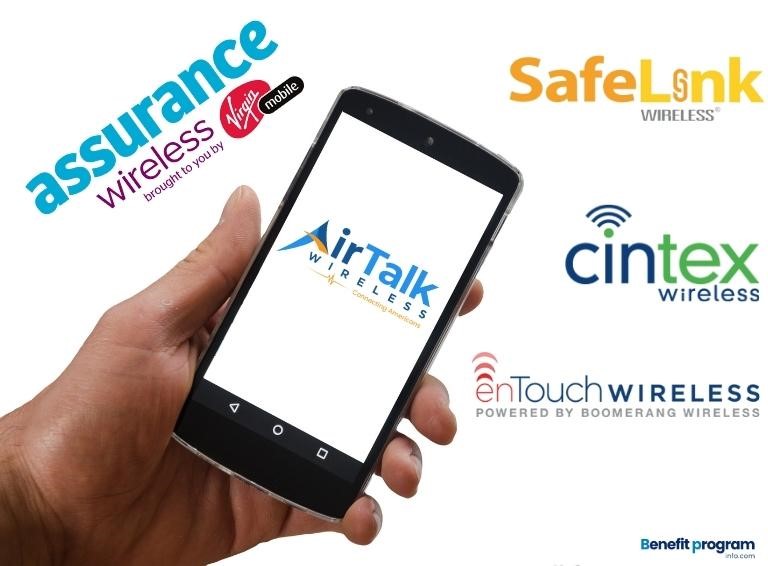 You can conduct some research on providers in your region thanks to a large number of Lifeline and ACP providers in the United States. Options for requirements, phones, and plans may differ. Ensure that the supplier you select has the finest text, minutes, and data allotment options. Additionally, you want to pick a service provider with a solid network.
Read more: Who Has The Best Free Government Phones
Apply for A Free Touch Screen Government Phone
Online applications are available from most suppliers, which could be the simplest and fastest option. You will be required to provide some proof of documentation. The papers should be scanned or photographed in high-definition, then uploaded to the website. You can also apply for the procedure via mail. Print the application form, then fill it out. After that, you may mail them together with the necessary paperwork.
Top 5 Free Touch Screen Government Phones
Below are some free touch screen government phone options that Lifeline and ACP participants can apply.
Apple iPhone 8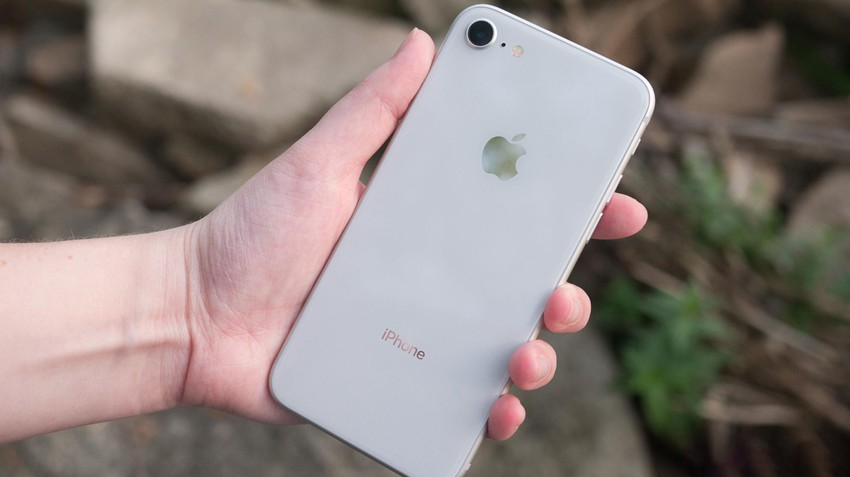 If you are willing to get a free touch screen government phone, this is the best option you can get in 2022. The 5.8-inch OLED display of the iPhone 8 is comprised of glass and metal. It sports a front-facing camera with a resolution of 7 megapixels and a 12-megapixel back camera. It also boasts a battery that lasts up to two hours longer than the iPhone 7 and is powered by the A11 Bionic technology. Additionally, it has 64GB of storage. Having a free iPhone is far preferable to being without a functional phone, despite the fact that it is not the newest iPhone model. There are not so many Lifeline and ACP providers that can offer this high-end phone. Some providers are offering this phone like AirTalk Wireless, Cintex Wireless,…
Apple iPhone 7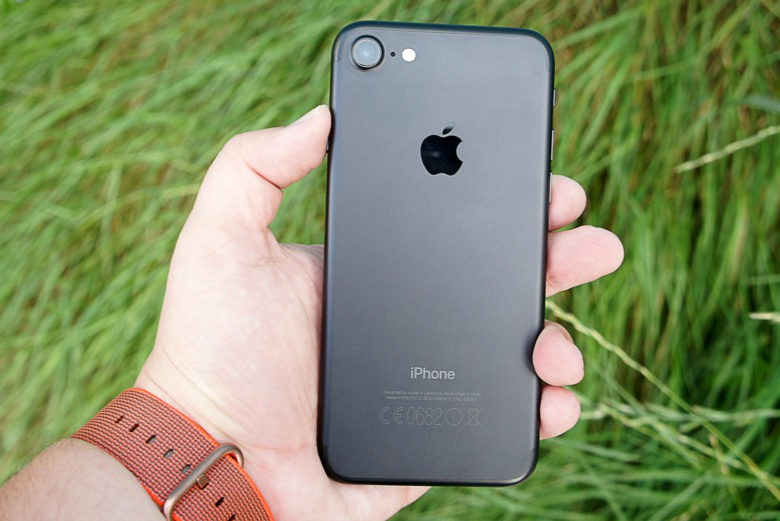 In comparison to the iPhone 6S, the Apple iPhone 7 has a screen that is brighter and more vibrant. A 4.7-inch Retina HD LED-backlit display serves as its support. This feature has IPS Technology and a resolution of 1334 x 750 pixels. The primary camera on this phone is 12 MP, while the front camera is 7 MP. You may save a large number of stuff, including songs, movies, images, programs, and more, on the 128GB storage.
Samsung Galaxy S8 Plus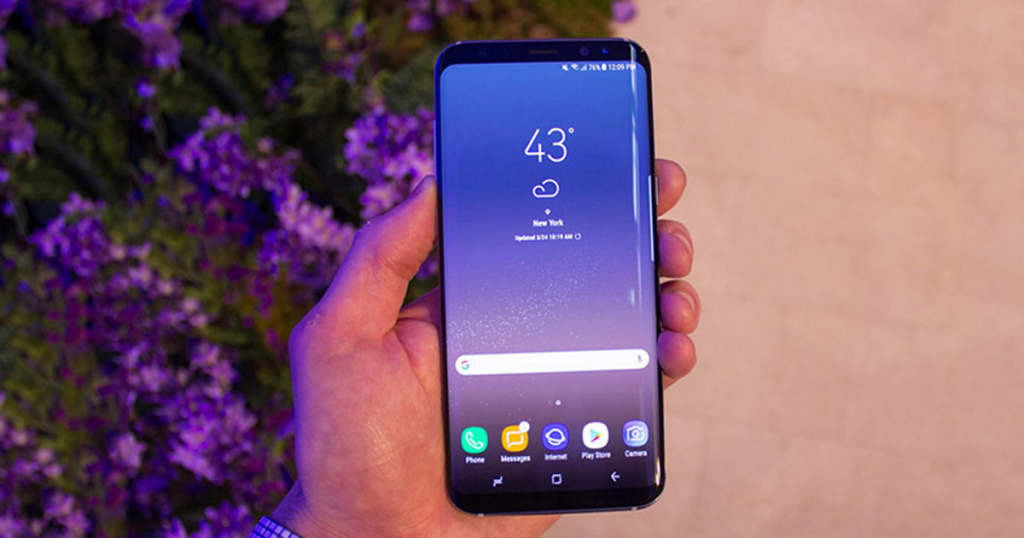 The Galaxy S8 Plus is the Android phone you want if you like big and tall smartphones. You should be able to overlook the uncomfortable fingerprint scanner placement and the buggy Bixby assistant thanks to the excellent display, outstanding camera, and snappy software. The S8 Plus appears to be your best option when selecting free touch screen government phones if you're seeking for an Android gadget with reliable performance.
The fantastic display, great camera, and slick software should make you forget about the awkwardly placed fingerprint scanner and the half-baked Bixby assistant. If you are looking for an Android device with stable performance, S8 Plus seems to be your proper option when choosing free touch screen government phones.
LG G8 ThinQ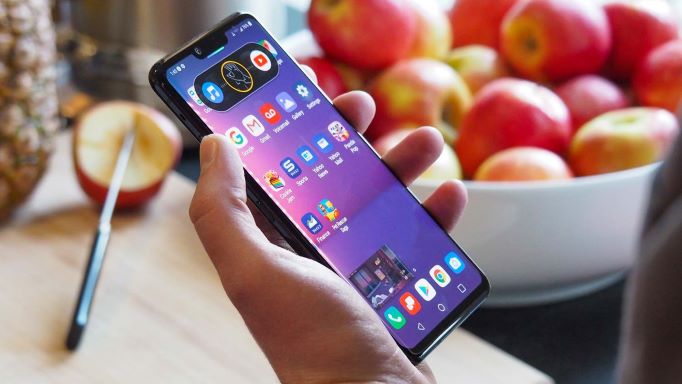 LG G8 ThinQ is Candybar, Touchscreen Android Smartphone from LG which runs on Android OS, v9.0 (Pie). LG G8 ThinQ has 6.1 inches P-OLED display. LG G8 ThinQ is powered by Octa-core (1×2.84 GHz Kryo 485 & 3×2.42 GHz Kryo 485 & 4×1.78 GHz Kryo 485) CPU, Qualcomm SM8150 Snapdragon 855 (7 nm) Chipset, and Adreno 640 GPU along with 128GB 6GB RAM. These specifications will absolutely meet all your daily demands for a smartphone.
Google Pixel 3a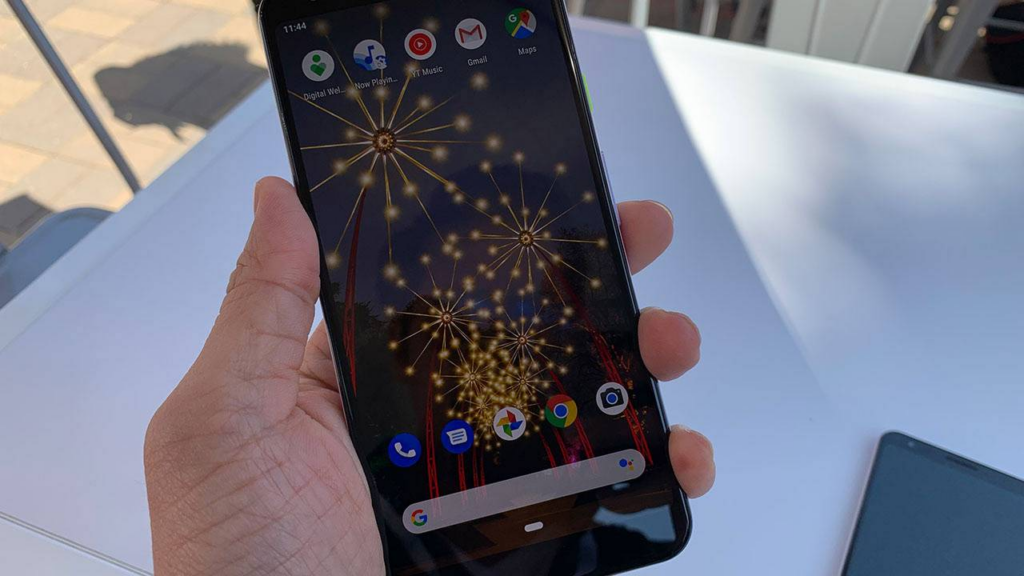 Consider the Google Pixel 3a if you're seeking a free touch screen phone with a reasonable price tag. This inexpensive phone has a strong battery and a bigger screen. This robust device has a 5.6-inch OLED display with a superb 1080 x 2220-pixel resolution. Snapdragon 670 CPU is compatible with Google Pixel 3a. Additionally, it has 4GB of RAM. With its 12.2 MP camera, you can take beautiful pictures. Your images, movies, and audio will have enough room on the 64GB internal storage.
Get a Free Touch Screen Government Phone Today!
These days, the majority of Lifeline and ACP providers give away free touch screen government phones from different manufacturers. These include Apple, LG, Samsung, Sony, Motorola, Nokia, and even Samsung. They also provide different service plans. You may acquire an economical service plan with unlimited talk, text, and data at no additional cost. Take your chance and gain your benefit today.
Related posts: