Free government phone in California is assisting low-income residents and those who have difficulty communicating on a regular basis. If you live in California, the Lifeline and ACP programs may be able to help you obtain a free cell phone. These assistance programs are aimed to provide low-cost phone service to low-income and handicapped people. In this post, let's check out where and how to get a free government phone in California.
Government Assistance Programs in California
When one considers the 39 million people who live in the United States' most populous state, poverty is unlikely to be the first thing that springs to mind. Despite this, more than 6.5 million people in California are poor. The 7.6% unemployment rate (the fifth highest in the country) is one of the reasons behind these depressing figures. As a result, the number of people requesting government assistance is substantial. Many people sign up for different assistance programs, such as the California Lifeline and ACP programs, which provide free government mobile services and smartphones.
How to Qualify for Lifeline and ACP in California?
There are three ways to qualify.
1. One way is if your household income is less than 200% (135% for the Lifeline program) of the Federal Poverty Guideline. In California, a household of 4 people would have to make $55,500 or below to qualify for ACP.
2. You can also be eligible for the program if you or someone in your household participates in government assistance programs like SNAP, Medicaid, WIC, SSI, FPHA, a veteran's pension and survivors' benefit, free and reduced-price school lunch or school breakfast, a federal pell grant, or tribal assistance.
3. At least one member of the family qualifies for a low-income internet program offered by a partner broadband provider.
How to Apply for A Free Government Phone in California?
To get a free smartphone in California through the government assistance program policies, you can follow these simple steps below:
Check your eligibility.
Choose your

Lifeline and ACP provider

.
Head to their website to apply. Each provider will have a slightly different process, but you will always need the zip code and the basic information to prove your eligibility.
Wait for approval.
To know the detailed steps on how to apply for a free government phone, please check out HERE.
Top 5 Free Government Phones in California
Samsung Galaxy S9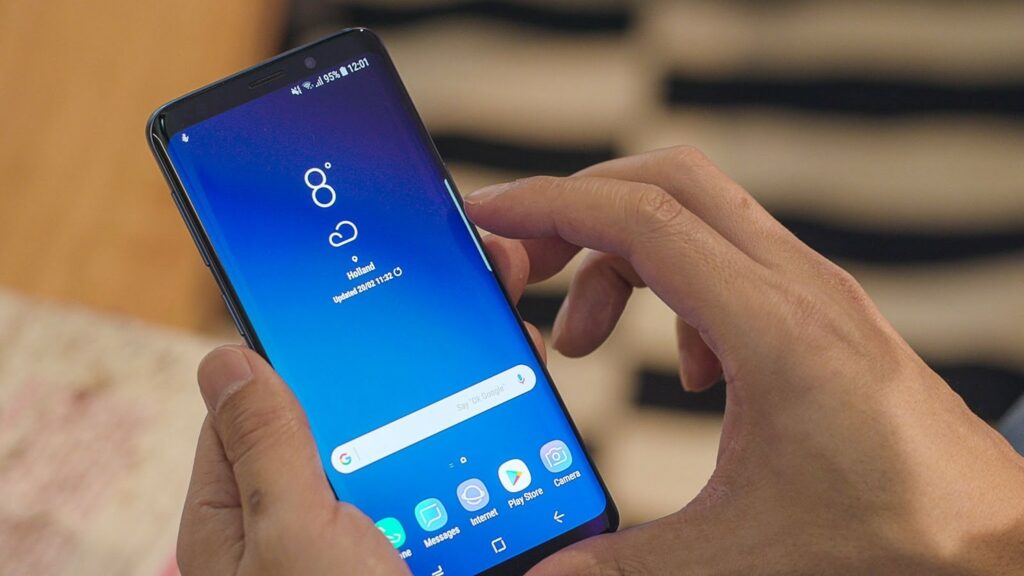 The Galaxy S9 has nearly identical features to the S8 models, with the same display sizes and aspect ratio as their predecessors. One highly regarded change to distinguish between the models is the location of the fingerprint sensor. Most notably, however, the S9 line is equipped with several camera improvements over the S8.
The phone received generally favorable reviews, with critics mostly noting the enhanced camera and better-positioned fingerprint scanner. Critics, however, still criticize the lack of improvement to other features compared to its predecessor.
If you are eligible for Lifeline and ACP programs, find a provider and apply now!
iPhone 7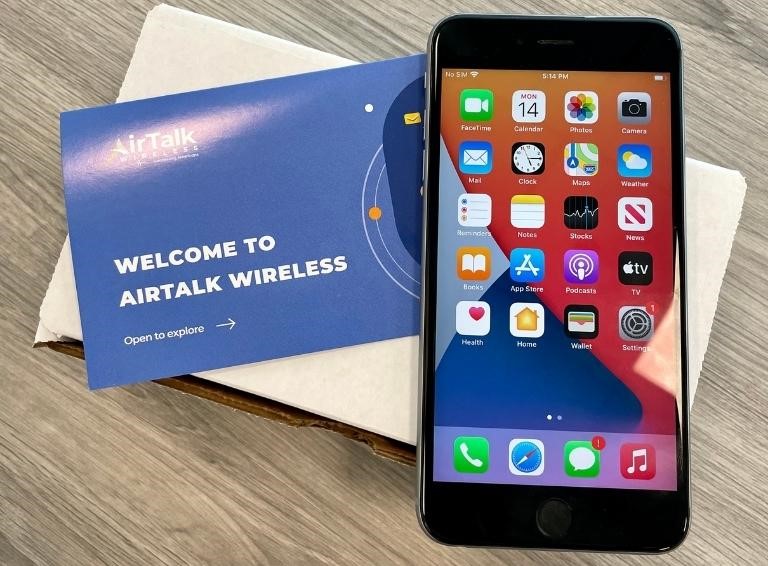 The iPhone 7 is an evolution of the 6S. However, aside from the underwhelming battery life, it is an excellent phone. It's waterproof, has fantastic cameras and performance, and the new stereo speakers sound great. There's 32GB of storage as a minimum, which helps to mitigate the higher prices.
iPhone 7 is one of the most attractive free phones in Lifeline and ACP programs. However, there are very few providers offering iPhone 7 as free government phone offers. Some providers you can refer to like AirTalk Wireless, Cintex Wireless,…
Motorola Moto G7 Power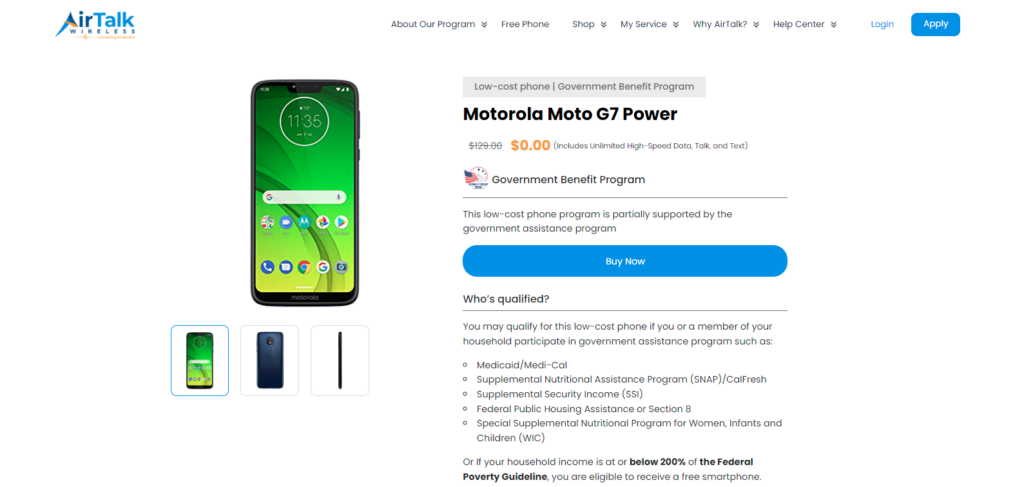 So, the Moto G7 Power has a large 6.2″ 720p display with a notch for the selfie camera. It's not bezel-less, but it's rounded around the corners to match the G7's curves which is a nice touch.
Then we have the Snapdragon 632 chip working beneath that screen for a smooth experience. And looking at the specs of its processor and graphics, we are hopeful for its performance. There is also either 3 or 4 gigs of RAM depending on the storage option you opt for. Oh, and there is a dedicated microSD slot in case you make the wrong choice or just need to store a couple of seasons of your favorite TV show on your phone.
Moto G7 Power has a retail price of $129, but you can try to apply on Lifeline and ACP providers.
Google Pixel 4XL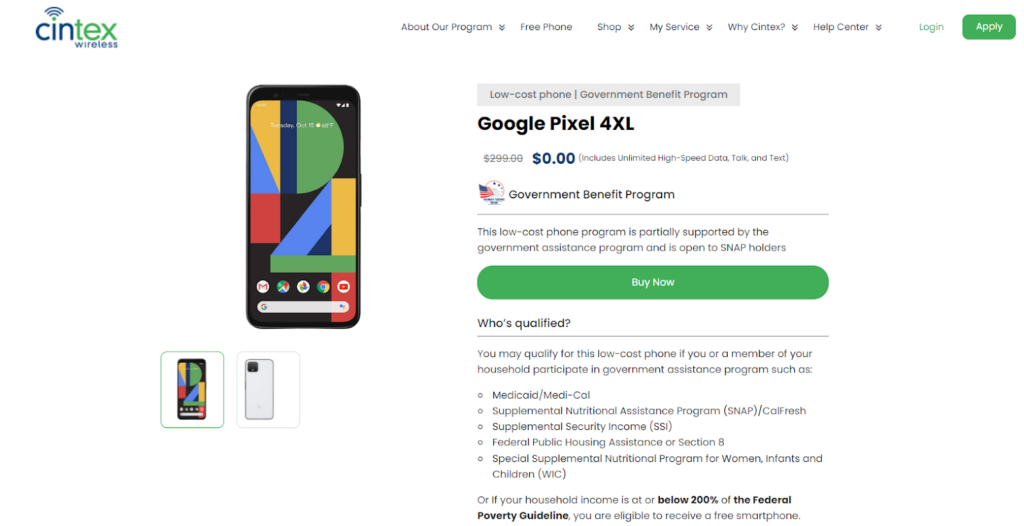 The Pixel 4 XL is slightly bigger and heavier than the Pixel 4, measuring 6.3 by 2.9 inches to the Pixel 4's 5.7 by the 2.7-inch body. Pixel 4 XL is of higher definition, with a QHD display and a pixel density of 537 ppi. It features a 90Hz OLED Smooth Display. Pixel 4 XL has a 3,700-mAh battery.
The retail price of Google Pixel 4XL is about $299, a quite expensive price. However, AirTalk Wireless, Cintex Wireless, and enTouch Wireless,… are among the providers offering a free Google Pixel 4XL in their Lifeline and ACP plans.
OnePlus 6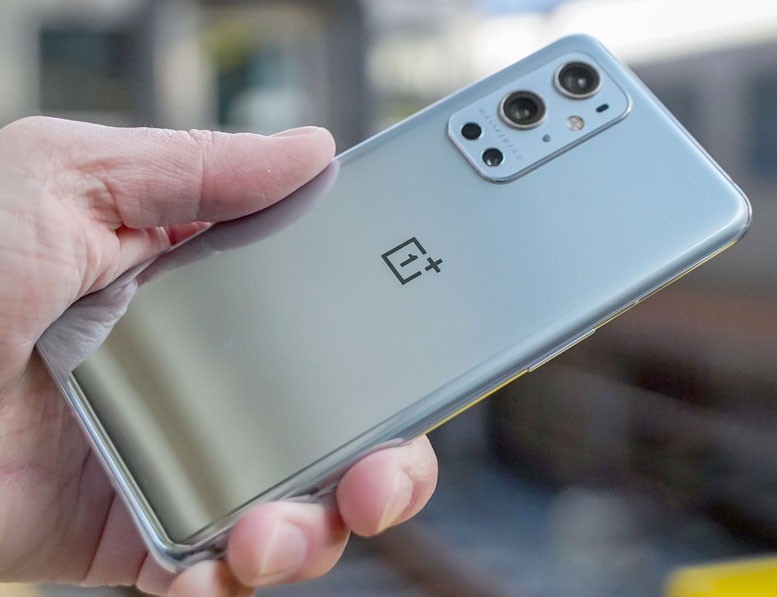 The OnePlus 6 is the firm's latest flagship-killing smartphone. Equipped with Qualcomm's octa-core 2.8GHz Snapdragon 845 processor – rather than the 2.4GHz Snapdragon 835 we've seen previously – and a choice of either 6- or 8GB of RAM and three different storage configurations, this phone seeks to join the ranks of other smartphone giants.
The 19:9 screen, which remains a 2,280 x 1,080 resolution unit, is slightly larger at 6.3in across the diagonal, with a familiar iPhone X-style notch at the top. A dual 16- and 20-megapixel camera arrangement is on the rear, and the phone runs Android 8.1 Oreo from the get-go.
The retail price of a OnePlus 6 is about $220, but you can have to chance to get a free one if you are eligible for Lifeline and ACP programs.
Final Words
A smartphone is one of the indispensable devices in daily life. If you are living in California and meet the eligibility for Lifeline and ACP, don't miss your opportunity to apply for a free smartphone. Check out the Lifeline and ACP providers and make your choice. 
Related posts: