Cintex Wireless provides qualifying customers with free cell phones and services. They collaborate with LifeLine and the Affordable Connectivity Program to assist low-income individuals and families in the United States with phone service. At Cintex Wireless you can get high-quality, modern phones with fast, free service. Let's check out top 5 Cintex Wireless free government phone and how to apply. 
About Cintex Wireless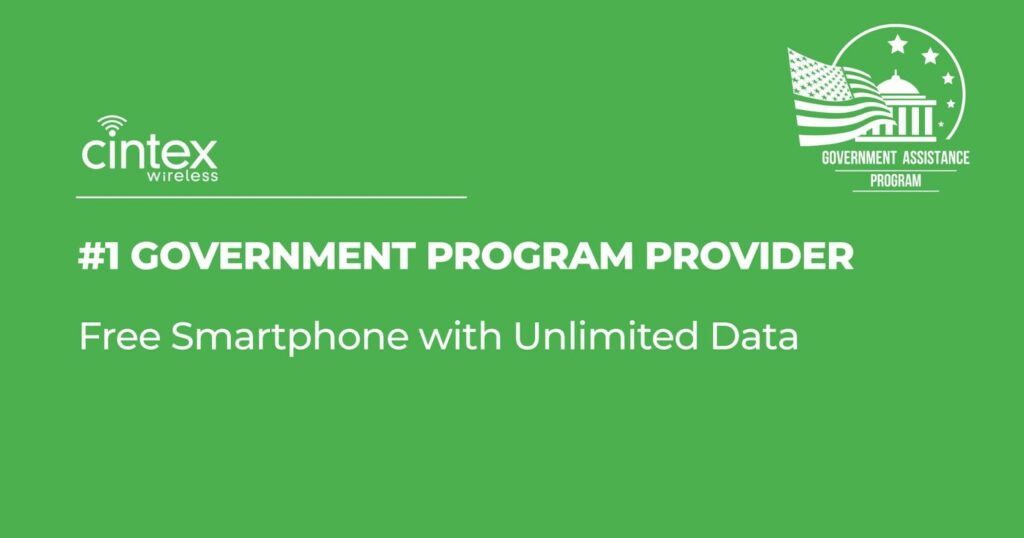 Cintex Wireless is one of the major telecommunications companies in the United States, with extensive coverage. The organization provides a stable network connection as well as cost-effective texting, calling, and data services. Furthermore, Cintex Wireless provides free government phones to low-income people in the United States. However, there are some restrictions that must be met in order to obtain these phones. Once you've met the requirements, you'll be eligible for free devices like the Galaxy S7 and iPhone 6s, among others. 
Read more: Cintex Wireless Reviews: Reliable for Free Government Phones or Not
Cintex Wireless Free Government Phone Program Eligibility
Cintex Wireless does not provide free phones to all applicants. To receive these phones, you must fulfill one, both, or all of their eligibility conditions. It's worth noting that these regulations vary from one state to the next. Cintex Wireless' free phone Lifeline and ACP programs eligibility are shown below. 
Your quality if your cumulative household income is equal to or below 135% of the Federal Poverty Guidelines (200% for ACP). 
You qualify if you participate in any federal aid program. Some of these programs are:
The supplemental nutritional assistance program 
Medicaid 
Federal public housing assistance/ section 8 
Supplemental security income 
Veteran's pension and survivors pension program. 
Head start 
Tribally administered temporary assistance for needy families 
Bureau of federally recognized tribal lands. 
How to Apply for a Cintex Wireless Free Government Phone
Cintex Wireless has a simple process of application:
Visit Cintex Wireless website: Head to

cintexwireless.com

. Find Apply button and click on it.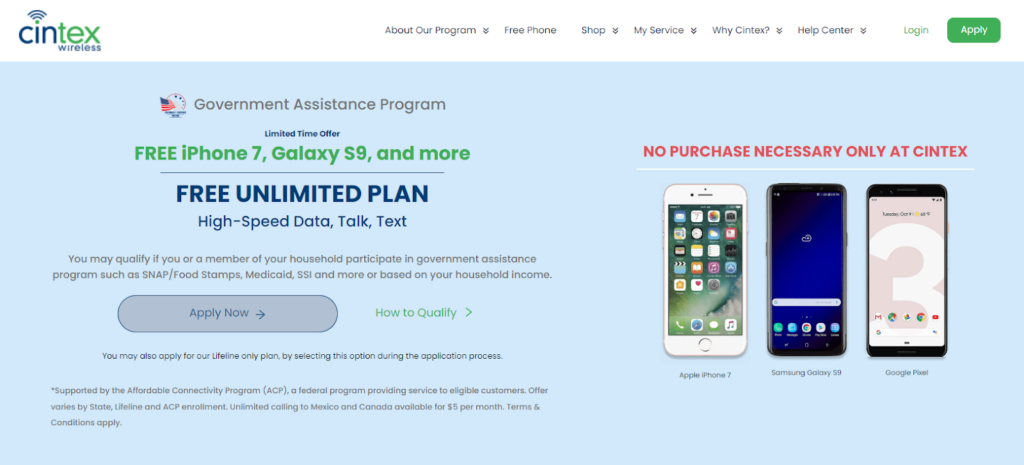 Fill in your personal information: At this step, you should enter your Zip code and fill in your name, date of birth, contact information, and address and click ''next'' 
Prove eligibility: Here, you should select your household and prove eligibility by attaching the necessary documents. After, select a plan and phone, preview your information and finalize your application. 
Read more: How to Get a Cintex Wireless Free iPhone 
Top 5 Cintex Wireless Free Government Phones
Below are the top 5 Cintex Wireless free government phones that you can obtain from Cintex Wireless: 
Apple iPhone 7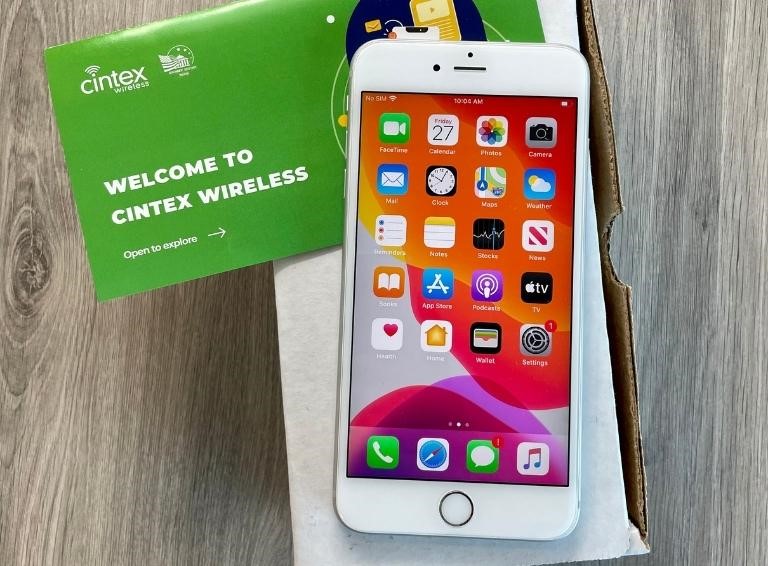 The general design of the iPhone 7 is comparable to that of the iPhone 6S and iPhone 6. New color options (matte black and jet black), water and dust resistance, a new capacitive, static home button, improved antenna bands, and the contentious removal of the 3.5 mm headphone port were among the changes made. On all variants, the device's internal hardware was upgraded to include a heterogeneous quad-core system-on-chip with better system and graphics performance, as well as upgraded 12-megapixel rear-facing cameras with optical image stabilization. 
iPhone 7 is one of the hottest free phones from Cintex. You can apply for an iPhone 7 right on the Cintex Wireless website. After you get the approval, you will get a free iPhone 7 package without any fee.  
Retail Price: $200.00
Package: iPhone 7 + Charger + SIM card 
Apple iPhone 6s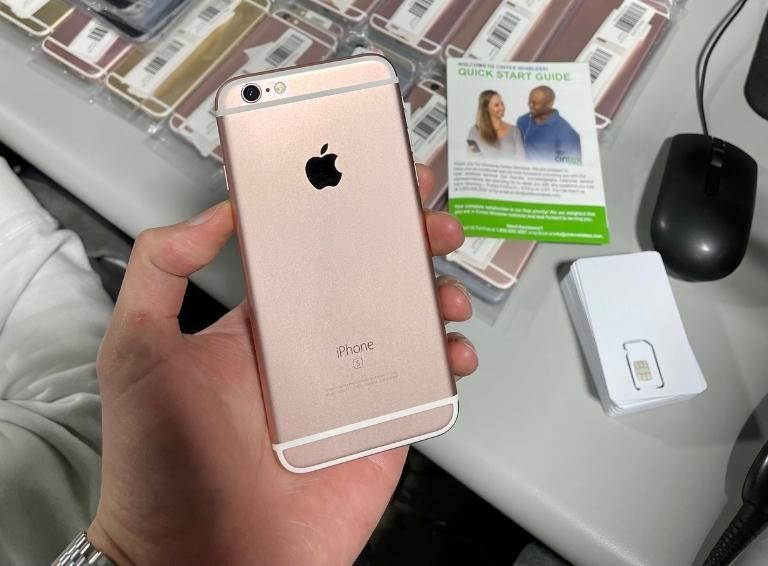 The iPhone 6s is the iPhone's ninth generation. The iPhone 6S has a similar design to the iPhone 6, but it has new hardware, such as a strengthened 7000 series aluminum alloy chassis and an upgraded Apple A9 system-on-chip, as well as a new 12-megapixel rear camera that can record up to 4K video at 30fps for the first time in the series and can take dynamic "Live Photos." 
This phone will meet all the basic requirements of any user. To get a free iPhone 6s, you can head to Cintex Wireless website to directly apply. Once approved, you will get a free iPhone 6s package.  
Retail Price: $150.00
Package: iPhone 6S + Charger + SIM card 
Samsung Galaxy S8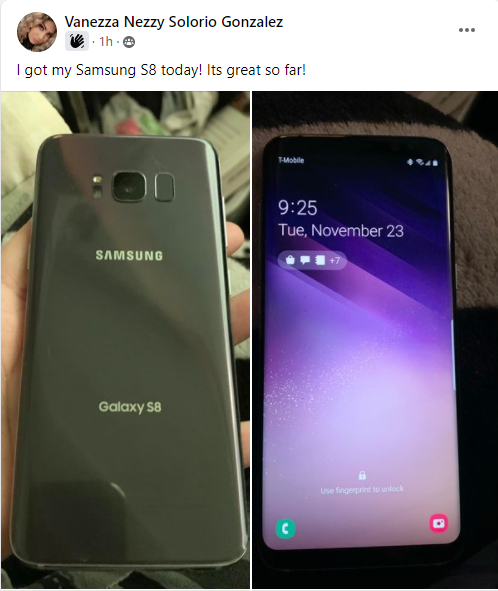 Samsung Galaxy S8 is an Android smartphone that is the eighth version of the Samsung Galaxy S series. The S8 has garnered a lot of excellent feedback. They were praised for their design, screen quality, and form size, as well as the improved software and camera enhancements. They were popular for having redundant software programs, having limited Bixby functionality at launch, and having the fingerprint sensor on the back adjacent to the camera. The devices' facial and iris scanners may be tricked by adequate photos of the user, according to a video released following the phones' debut. 
Don't miss your chance to apply for a free Samsung Galaxy S8 at Cintex Wireless.
Retail Price: $180.00
Package: Samsung Galaxy S8 + Charger + SIM card 
LG G7 thinQ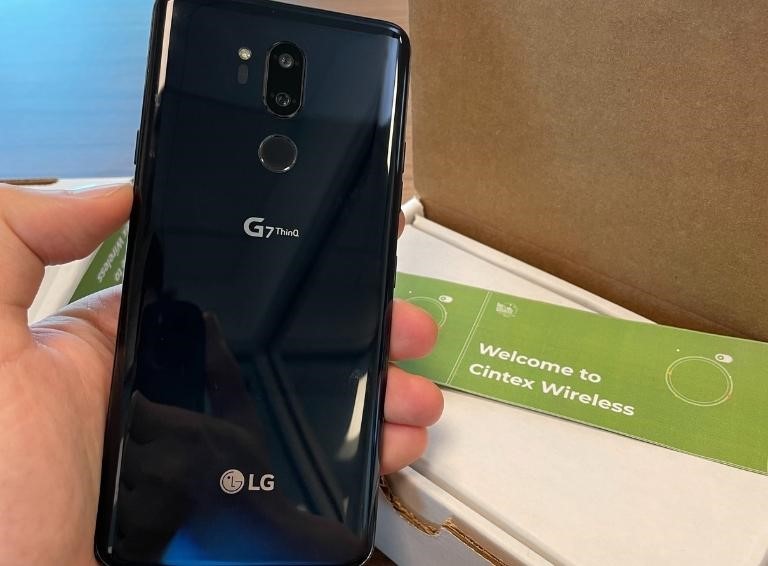 The LG G7 ThinQ, often known as the LG G7, is an Android smartphone by LG Electronics that belongs to the LG G series. After nearly a week of official LG leaks, it was formally revealed on May 2, 2018. It's LG's second product to feature the ThinQ moniker. The gadget is the successor to the LG G6 from 2017.
It's a suitable phone for those who looking for a smartphone with stable performance and good camera. The LG G7 ThinQ is a completely unsurprising, risk-averse smartphone that's smart. Get a free LG G7 thinQ package on Cintex Wireless today.  
Retail Price: $135.00
Package: LG G7 thinQ + Charger + SIM card 
Google Pixel 4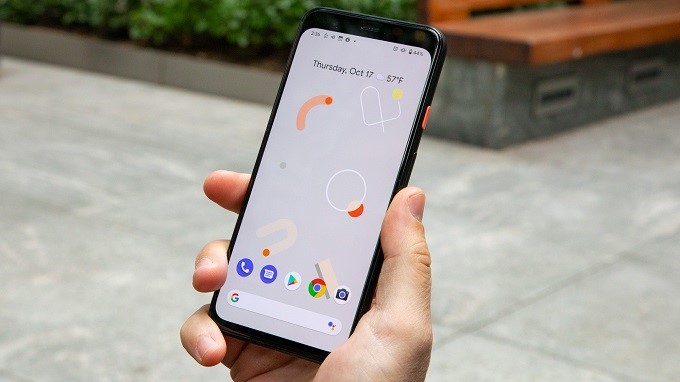 The Google Pixel 4 is an Android smartphone that was conceived, produced, and released as part of Google's Pixel product range. The Google Pixel 4 boasted a new Motion Sense function, as well as an enhanced camera with redesigned Night Sight, quicker face unlock, and a high-speed CPU.
If you are eligible for Lifeline and ACP programs, you will have a chance to get a free Google Pixel 4 on Cintex Wireless.
Retail Price: $299.00
Package: Google Pixel 4 + Charger + SIM card 
Get a Cintex Wireless Free Government Phone Today
Above are the top 5 Cintex Wireless free government phone and how to apply for them. These phones will be free shipped and there is no hidden fee in the Cintex service. Check out your eligibility and apply now on Cintex to get a free smartphone with free unlimited data.