Did you know that if you participate in Medicaid, you are eligible to receive a free phone with free monthly services? This is possible thanks to the Government Assistance Programs, which provides free phones for Medicaid recipients. Keep reading to learn how to get a free phone with Medicaid.
How Can I Receive Free Phones With Medicaid
If you are a Medicaid participant, you can receive a free phone through the Government Assistance Programs. To be more specific, you will need to apply for the Lifeline and Affordable Connectivity Program (ACP). Check out the following parts if you don't know about these two federal programs.
Lifeline Program
The Lifeline Program is a government assistance program that provides discounted phone service to qualified low-income citizens. The purpose of the program is to ensure that all Americans have access to affordable communication services, which are essential for employment, education, and other life activities.
Affordable Connectivity Program
Affordable Connectivity is a new government program that provides discounted internet service to low-income households. The program is designed to help bridge the digital device and ensure that all Americans have access to affordable broadband internet service.
Especially some provider like AirTalk Wireless has combined these two programs to provide the most beneficial benefits to their customers. In addition to a free 4G/5G smartphone, eligible consumers can receive free unlimited high-speed data, talks, and texts when applying for the Lifeline and ACP program.
Learn More About Medicaid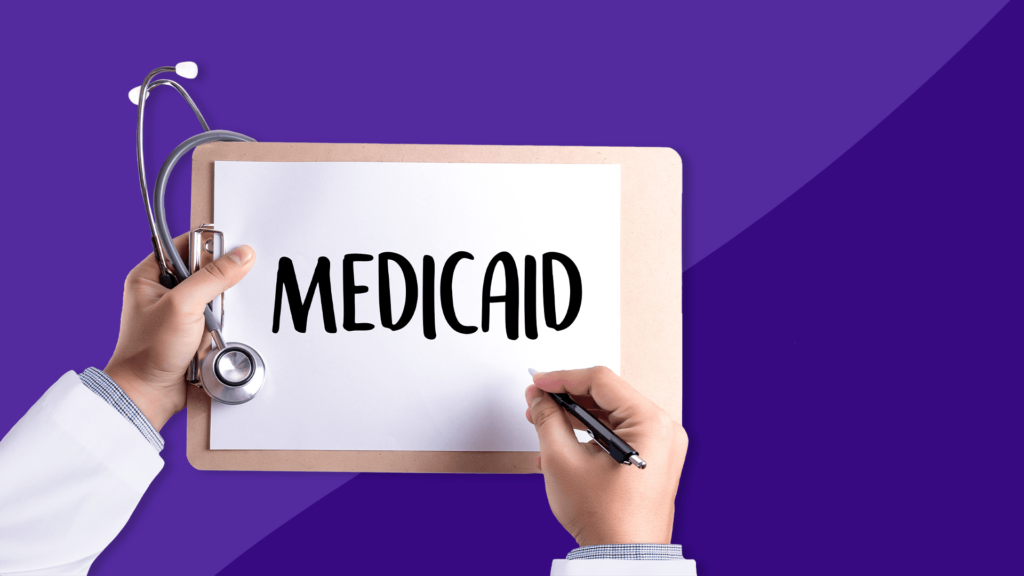 What is the Medicaid program?
Medicaid is a program that provides free or low-cost health coverage to millions of Americans, including eligible low-income adults, children, pregnant women, elderly adults, and people with disabilities. In fact, the Medicaid program is administered by states according to federal requirements. The program is funded jointly by states and the federal government.
Medicaid Benefits
Within broad federal guidelines, states establish and administer their own Medicaid programs, determining the type, amount, duration, and scope of services. States are required by federal law to provide certain mandatory benefits while having the option to cover other benefits.
Inpatient and outpatient hospital services, physician services, laboratory and x-ray services, and home health services are all covered by mandatory benefits.
Prescription drugs, case management, physical therapy, and occupational therapy are among the optional benefits.
Who Qualifies For Medicaid Program?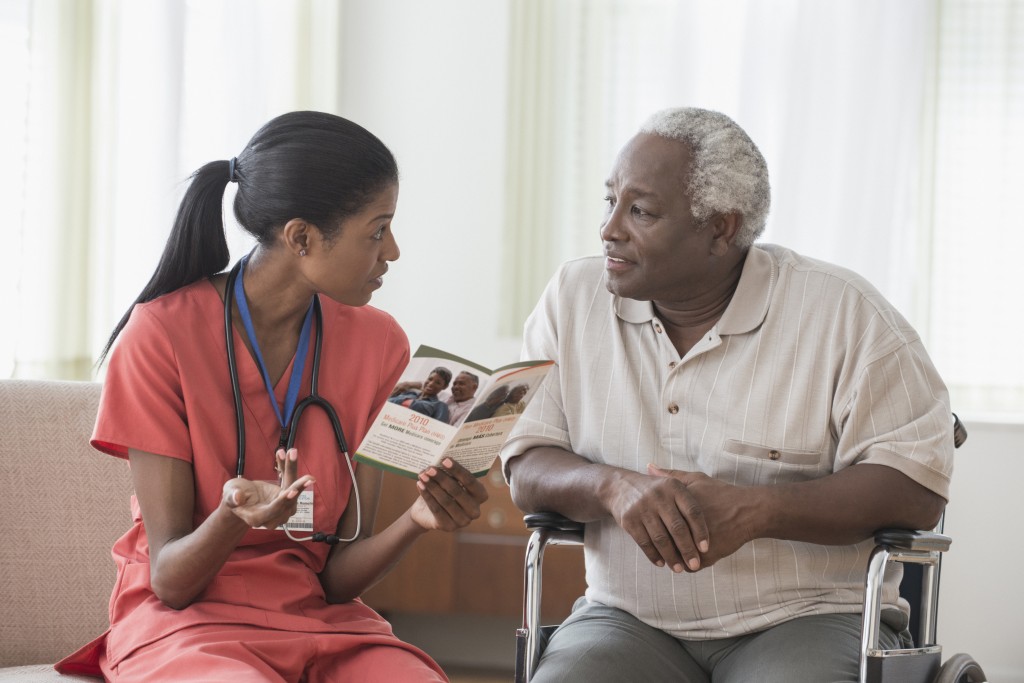 In order to qualify for Medicaid, applicants must first fit into a certain Medicaid eligibility.
Children, parents of eligible children, pregnant women, and the disabled or elderly are among these groups.
If an applicant falls into one of these categories, the household must meet the income and resource requirements. These limits differ by Medicaid category and are used to determine whether Medicaid will cover all or part of the required health coverage.
Immigrants who are permanent residents but not yet citizens must meet certain criteria, including having lived in the country for six years and earning a minimum number of Social Security work quarters.
How To Get A Free Phone With Medicaid
In order to get a free cell phone through Medicaid, follow the simple steps below:
Step 1. Firstly, you need to make sure that you are eligible for the Lifeline and ACP program
Read more:
Step 2. Find a Medicaid free phone provider
After making sure that you're qualified for a free Medicaid phone, find a Lifeline and ACP provider that offer free smartphones in your state. Try our suggestion below if you don't know which provider you can trust.
Step 3. Complete the online application
Next, you will need to fill in the application form on the provider and the National Verifier website. Please note that you will need to provide your personal information like your social security number and upload proofs to confirm your qualification.
After approval, you will receive your free Medicaid cell phone together with your free plans. If you are still confused about the process, you should read the detailed guidance.
FAQs About Medicaid Cell Phone Program
How to apply for Medicaid
You can apply for Medicaid either through the Health Insurance Marketplace or by contacting your state's Medicaid agency directly. Create a Marketplace account and fill out an application on the application website to apply through the Marketplace.
Can I get a free iPhone with Medicaid?
Yes. In fact, most Lifeline and ACP providers just offer entry-level to mid-range Android phones. However, you can get a free iPhone with Medicaid, such as an iPhone 6s or iPhone 7, from some providers like AirTalk Wireless, Cintex Wireless.
Can I get free phones for seniors on Medicaid?
Yes. If you are a senior on Medicaid, you absolutely can get a free smartphone as part of the Lifeline and ACP program. Simply follow the instructions above to gain yourself a free phone.
Wrapping Up
All in all, getting a free phone for Medicaid recipients is possible with the Lifeline and Affordable Connectivity Program. A lot of people have received their Medicaid free cell phones; what are you waiting for?
Related posts: