The Affordable Connectivity Program (ACP) is a federal program that helps low-income families in the United States afford a broadband internet connection. It replaced the Emergency Broadband Benefit program (EBB) that began during the COVID-19 pandemic. So, how to apply for ACP-The Affordable Connectivity Program? Let's check it out in this article.
About Affordable Connectivity Program
What is ACP?
Affordable Connectivity Program (ACP) aims to help households afford the needed internet connections to keep pace with our rapidly changing world. Those who are eligible will receive a $30 monthly discount on their internet subscription. For households living on Tribal lands, this discount may go up to $75 per month.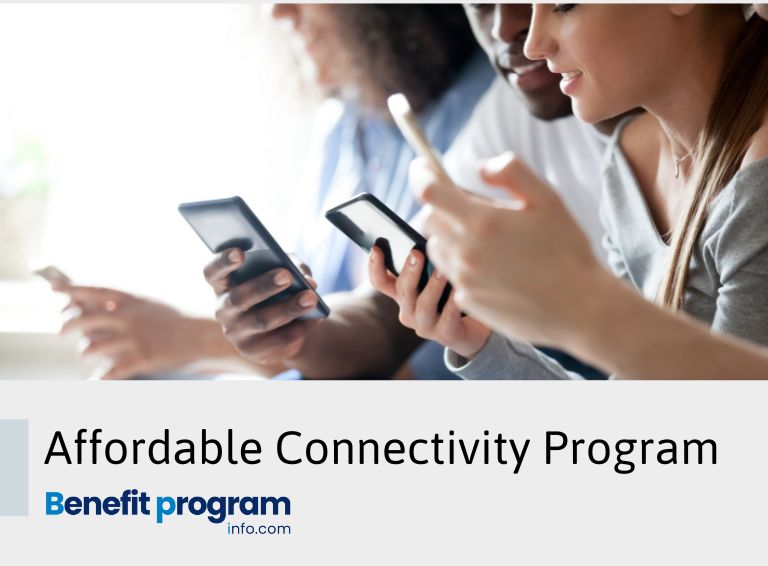 By enrolling in ACP, you can get a:
Service discount: up to $30 off each month on an internet plan and equipment rentals. Besides, you can get up to a $75/month discount if your household is on qualifying Tribal lands.
Device discount: up to $100 off for laptops, tablets, or desktop computers. The device discount will depend on the internet service provider you choose.
Read more: What Are ACP Benefits?
Who is Qualified for ACP?
As of early April, more than 11 million households in the US have signed up. You may qualify for the ACP if at least one person in your household meets the following criteria:
Qualifies for the Lifeline Program
Is approved for the National School Lunch Program (NSLP) or School Breakfast Program (SBP)
Has received a Pell Grant in the current award year
Is currently eligible for certain providers' low-income programs
Receives assistance through SNAP, Medicaid, Federal Public Housing Assistance, SSI, or WIC
Participates in Tribal specific programs, such as Bureau of Indian Affairs General Assistance, Tribal TANF, or Food Distribution Program on Indian Reservations
Households can also qualify for the ACP if their income is less than or equal to 200% of the Federal Poverty Guidelines, which are specific to each state.
Read more: ACP Eligibility: Who is Qualified for ACP? Detailed Guidance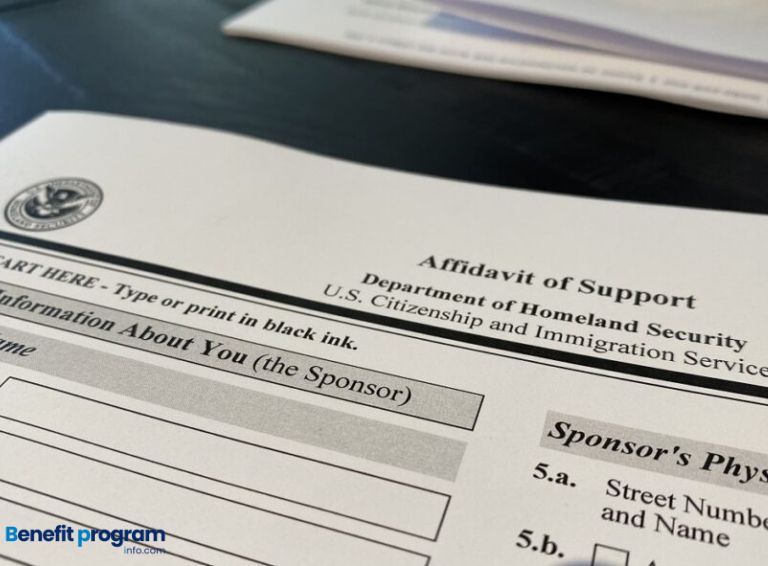 How to Apply for ACP program?
There are two steps that you must complete to enroll in the ACP:
Submit your application on ACPbenefit.org.
Contact your provider to apply the discount to your bill.
Both these steps must be completed to receive your ACP benefits.
Submit your application to ACP Support Center
Apply online via USAC: Filling out the application online is the simplest method to apply to the ACP. Only your contact details and an ID number are required to create an account (there are several options, though the last four digits of your social security number are supposedly the fastest to process). Households already enrolled in the Lifeline program or another low-income program with a non-Lifeline provider can usually skip this step and register directly with their internet provider.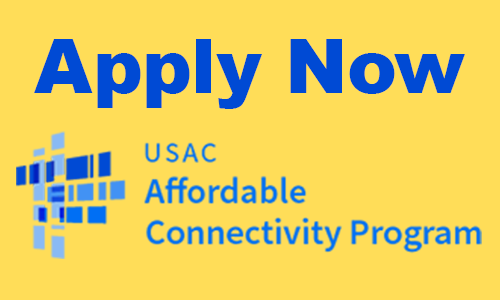 Send a printed application: You can also print out the application form and mail it in with copies of your paperwork. If you're assisting a family member or friend, who doesn't have access to the internet, sending them a paper copy of the form to fill out for themselves is sometimes a better option.
Then, you should send the completed application forms to the following address:
ACP Support Center
PO Box 7081
London, KY 40742
Contact your provider to apply the discount to your bill
The process of setting up your ACP discount is different between providers. Some may require you to fill out various application forms to obtain them. As previously stated, eligible households must apply to the ACP and set up a service with their provider. The ACP benefit will not be applied to your bill. As a result, selecting an ACP provider is a critical component in applying ACP.
Final Words
ACP is a multi-benefit program that gives people more access to the internet and smart devices. The guideline for how to apply for ACP-The Affordable Connectivity Program is also simple. Thus, if you are eligible to participate in ACP, do not hesitate to get your benefits.